Man found dead in his vehicle in Bavaro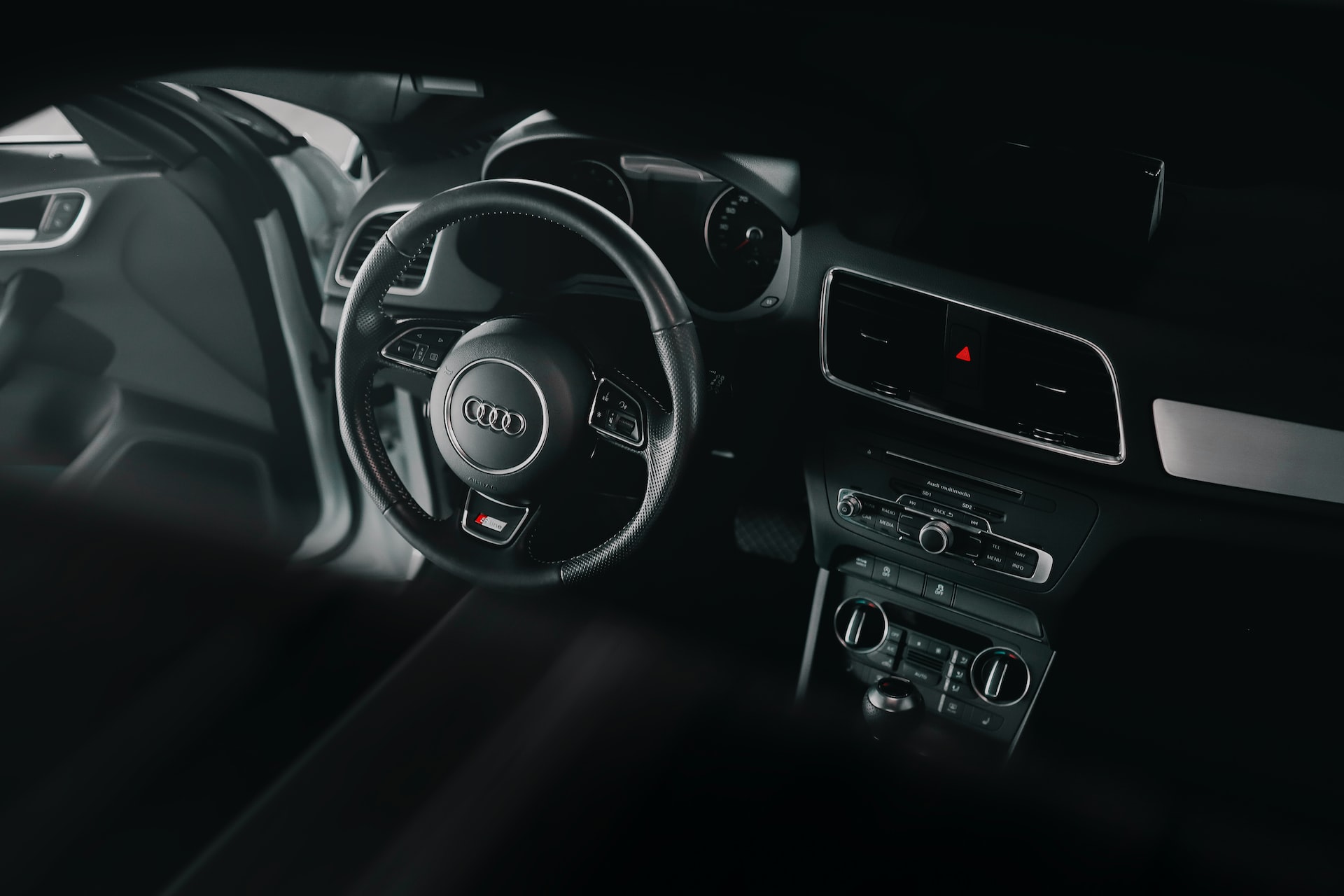 One person was found dead, with gunshot wounds on the marginal street of Boulevard Turístico del Este avenue, in Bávaro, La Altagracia province. Jefferson Rodríguez Díaz, 31, is the victim. He was found inside a silver Toyota Vitz car. Said vehicle had the engine running, with the doors closed. The deceased presented wounds from a firearm projectile, with two entry holes in the right parieto-occipital bone and an exit hole in the right supraciliary region (hemorrhagic shock), of approximately five hours of evolution, according to the certificate of the acting legal doctor, Polanco Guzman.
At the scene, a firearm projectile could be collected on the floor of the driver's seat. Also a blue cap, a black plastic cover, presumably containing a large portion of presumable marijuana wrapped in transparent plastic covers. The authorities also found a transparent glass jar with blue stripes, containing inside 13 pieces of different sizes of the unknown plant, a portion of rocky material, presumably crack, and a transparent plastic case, with a blue stripe, containing 20 pills of different colors inside, individually packed, in a ziploc-type bag, presumably ecstasy.
Inside the vehicle, there were four cell phones, one TCL brand, gray, three iPhone brands, one model 11, gray, with a blue cover, blocked with an image of a child on the screen, another model six gray, blocked, a model eight, black, with a black and white cover, with NASA letters, blocked. In the same way, a bottle of water, with a liquid and a piece of tobacco, and a set of five keys with a beeper.