Public-private partnerships help curb corruption, says jurist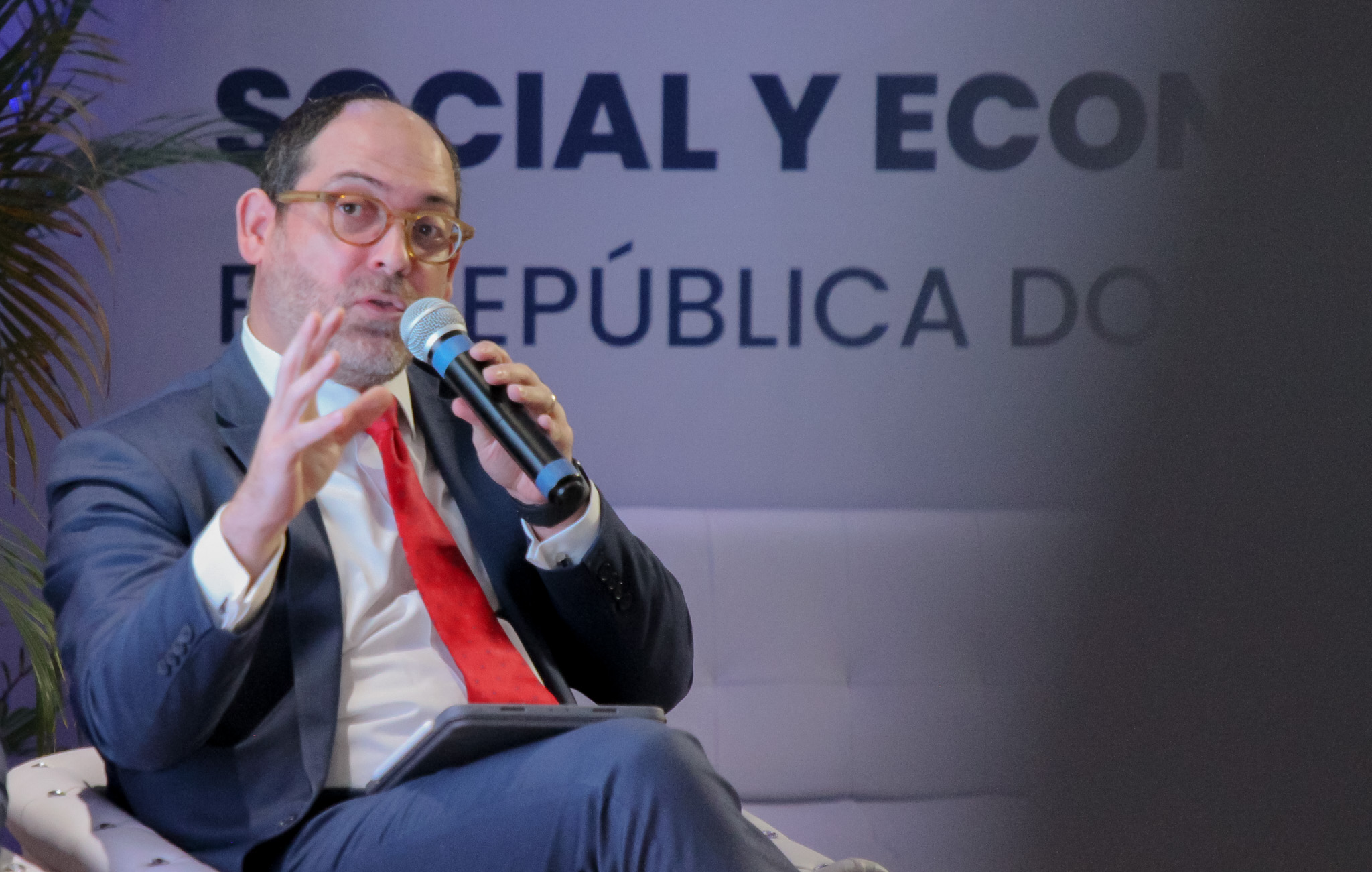 According to Rafael Dickson, a lawyer, and specialist in administrative law, public-private partnerships (PPPs) can play a significant role in combating corruption and preventing the overvaluation of investment projects. Dickson believes that the feasibility studies conducted prior to initiating any plan are an essential element that contributes to mitigating these issues. Since PPPs involve multiple actors, funders are less likely to take reputational risks, as corruption problems could harm their finances.
Dickson also emphasized the importance of contract renegotiation, especially in long-term agreements, when there is a lack of commitment from the private sector in a project. He argued that renegotiations should be foreseen in the risk-mitigation planning process.
These ideas were presented during the "PPPs and their social and economic impact in the Dominican Republic" forum, organized by the General Directorate of Public-Private Alliances (DGAPP) and the Technological Institute of Santo Domingo (Intec), which featured the participation of national and international experts.