Director and Head of Department separated from Dominican maternity hospital after high neonatal mortality rates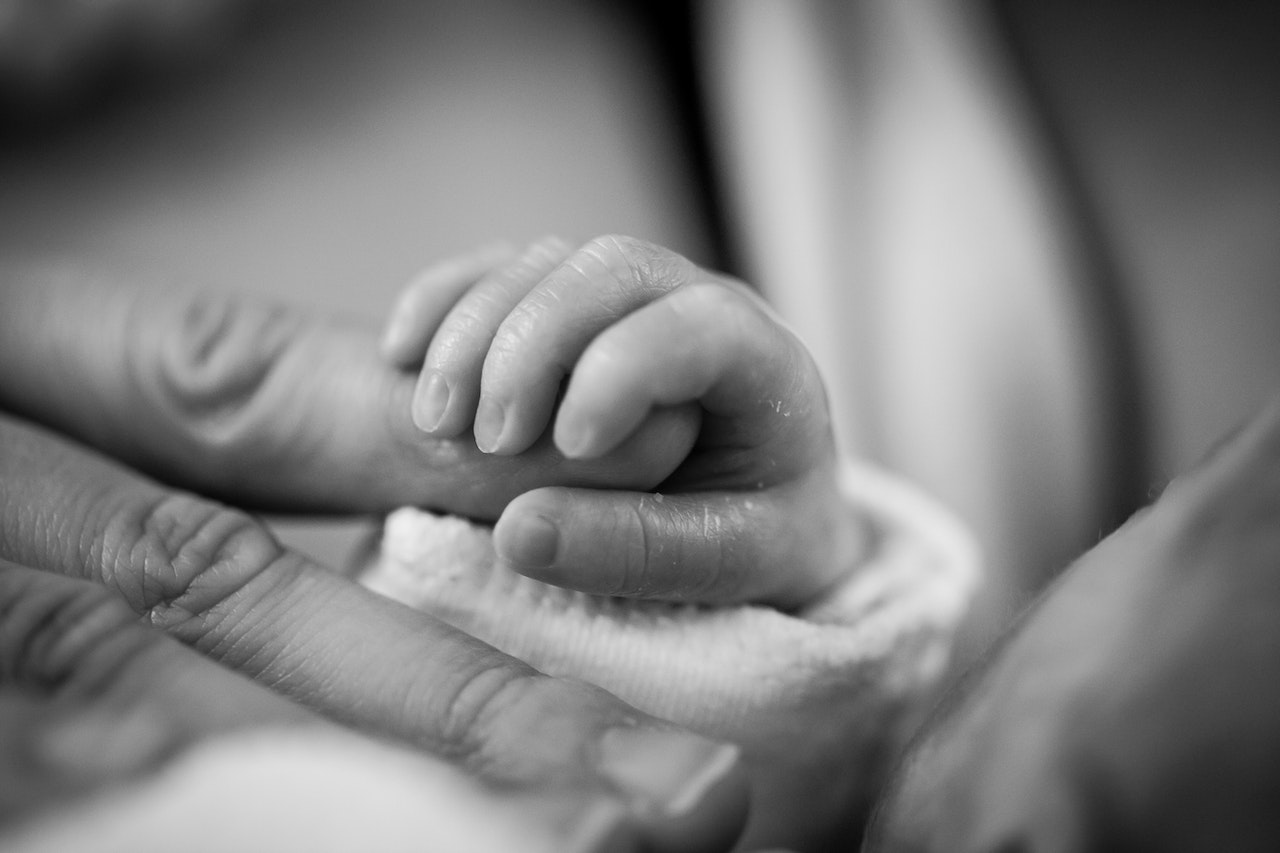 Santo Domingo.- On Wednesday, the Director of the National Health Service (SNS), Mario Lama, announced that the Director of the San Lorenzo de Los Mina Maternity Hospital, Leonardo Aquino, and the Head of the Neonatology Department, Dagne Sánchez, have been relieved of their duties due to the neonatal mortality rate figures in the hospital. In the first quarter of this year, 72 deaths were recorded, with 34 occurring in February alone.
Lama explained that candidates are being evaluated for the vacant positions and will likely be announced later in the day. He also noted that the Los Mina Maternity Hospital is a high-reference hospital, and although deaths will inevitably occur, the mortality rates are being monitored closely.
Last year, the hospital conducted 8,562 deliveries, with 1,442 requiring neonatal intensive care. This makes it one of the centers in the country with the highest number of complex births. Lama highlighted that the neonatal mortality rate has remained between 29.4% and 36.9% in the last five years, with the lowest rate being recorded in 2022.
Moreover, Lama pointed out that 33% of the deliveries in the hospital last year were children of Haitian mothers, and the mortality rate among them exceeded 50% due to underlying diseases like diabetes, anemia, infections, and a lack of prenatal checkups.