Dominican experts request update on essential drugs for diabetes treatment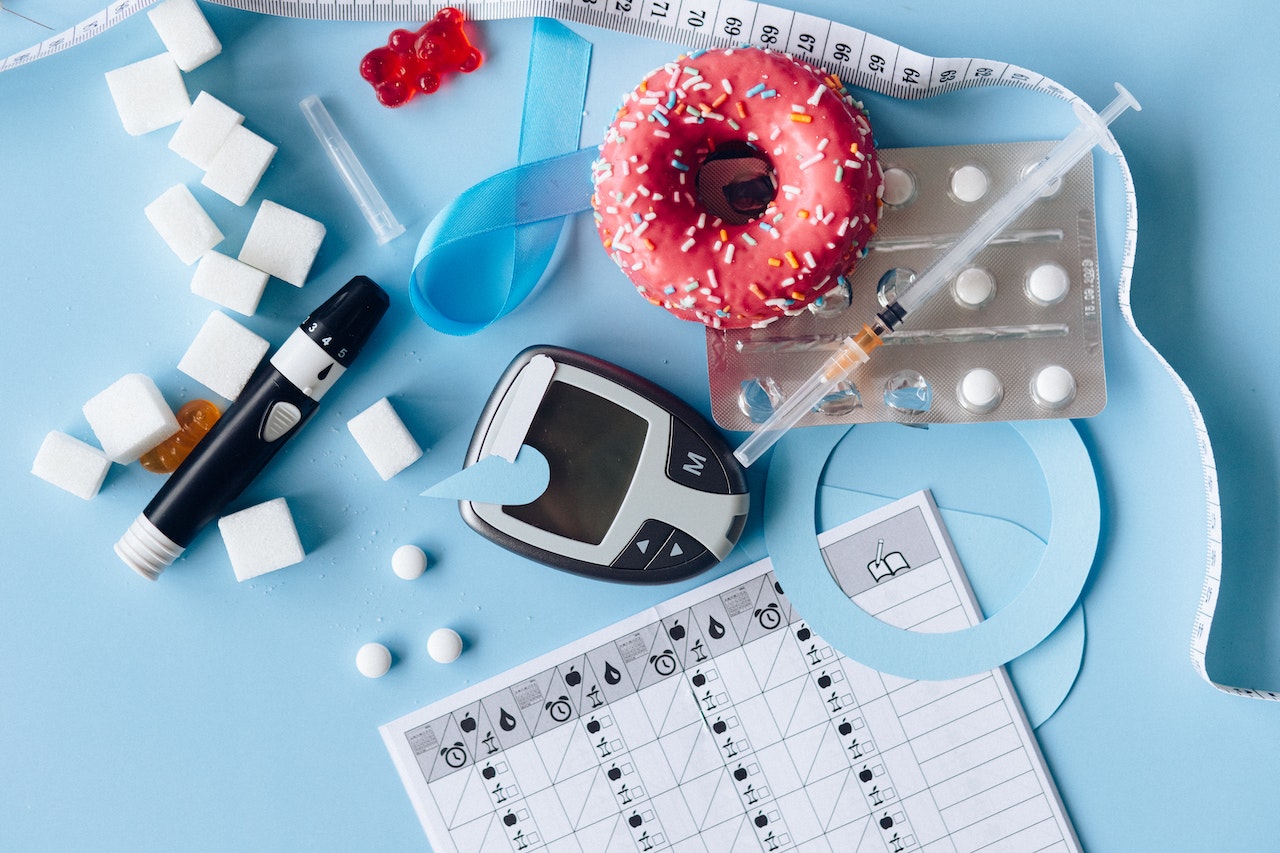 SODENN and SODODIAN, the two leading medical associations dealing with diabetes in the Dominican Republic, have expressed their concern about the obsolete list of essential drugs that the country uses to treat diabetes mellitus. According to the associations, the current list is far from the recommendations of international organizations and experts in the field. The doctors leading the associations believe that many specialists feel impotent when they realize that the drugs required to manage and avoid the complications of diabetes are not affordable for the Dominican population.
To address the issue, SODENN and SODODIAN have deposited the scientific evidence, adjusted to the latest knowledge on diabetes mellitus treatment, to the General Directorate of Medicines, Food and Sanitary Products. They hope that the country will update the medicines used for treating diabetes based on the latest recommendations from international organizations. The associations believe that the changes can improve diabetes management in the country and change the history of pain caused by the chronic and acute complications of the condition.
In another initiative, the country is set to host the First International Diabetic Foot Congress, "With Feet on Earth" – ALAPID 2023, in Punta Cana from May 18 to 21. The congress will bring together researchers from Latin America, the Caribbean, and other parts of the world to discuss innovations in the field of diabetic foot complications. The congress aims to unify international clinical, medical-scientific, and surgical concepts and efforts on diabetes, and address topics related to clinical endocrinology and nutrition in patients suffering from diabetes mellitus.