Abinader brings together senior police and military commanders to discuss security issues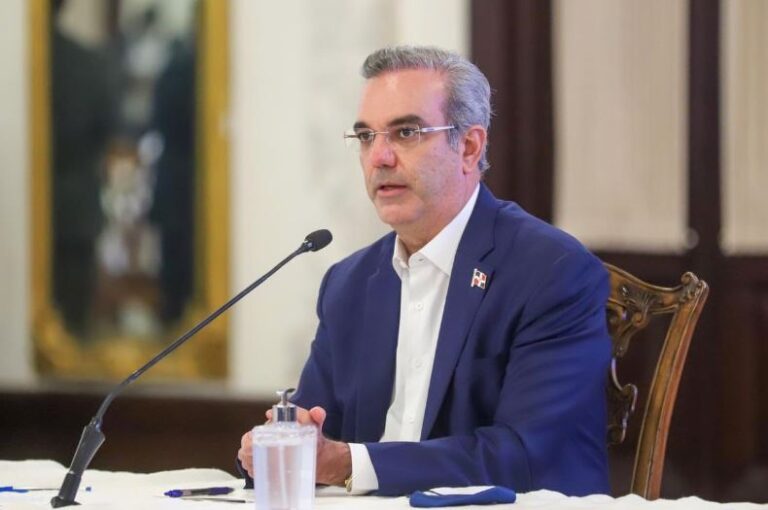 Santo Domingo.- Amid a surge in violent and criminal activities across the country, President Luis Abinader is leading a meeting today with senior police and military commanders to review the progress of the Citizen Security Plan.
The meeting is taking place in the Officers' Club Room of the National Police Palace. President Abinader is accompanied by Police Director Eduardo Alberto Then, Minister of Defense Carlos Luciano Díaz Morfa, and officials from the Public Ministry.
Violent and criminal incidents have reached alarming levels, with neighborhood gangs vying for control of drug distribution points. In response, military agencies have intensified narcotics seizures.
During the recent Government Council held at the National Palace, the issue of escalating violence was extensively discussed. Minister of the Interior and Police, Jesús Vásquez, delivered presentations on the matter, addressing the current challenges and proposed solutions.