Haitian arrested tried to burn home with five minors inside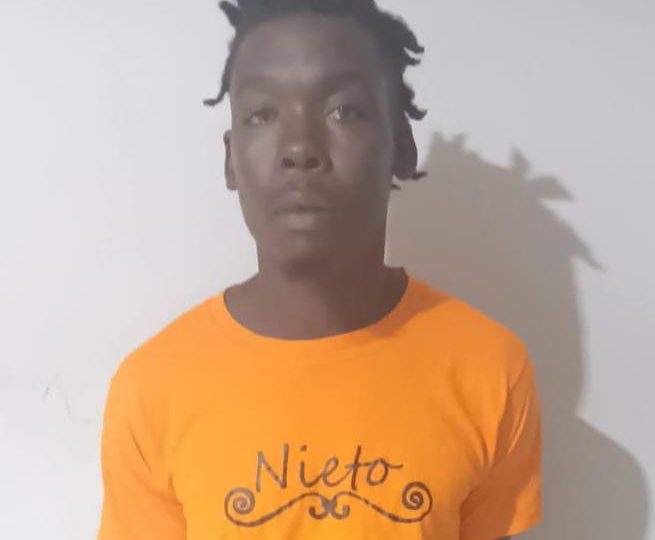 Montecristi.- Last night, a Haitian citizen without legal documentation was apprehended following a disturbing incident where he threatened to harm his romantic partner and attempted to set fire to their residence, which contained five children.
Prompt action by the police in the Copey de Montecristi community, prompted by an emergency call, thwarted the intentions of the 28-year-old foreign national, Agle Pie.
The arrested individual will be handed over to the General Directorate of Immigration, through the Public Ministry, to address the necessary legal proceedings.