The US embassy in the Dominican Republic published a list of prohibited objects in the Consular Section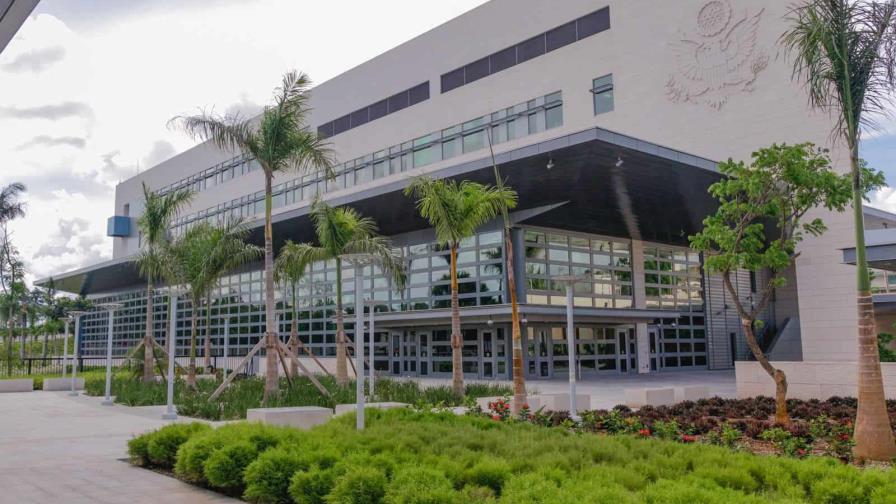 Santo Domingo.- The United States Embassy in the Dominican Republic has a strict policy regarding items that are not allowed to be brought into the Consular Section. This policy is also enforced at the Visa Service Center. It's important to note that if individuals arrive with prohibited objects, the embassy does not have facilities to store them, and they will not be held responsible for any items left outside.
Here is a list of objects that are not allowed into the Consular Section:
1. Cell phones
2. Firearms
3. Knives
4. Scissors
5. Other sharp objects
6. Cameras
7. Tape/video recorders
8. Laptops
9. Lighters/matches
10. Pepper spray (mace)
11. Aerosol
12. Radios
13. Pliers
14. Flammable liquids
15. Sealed envelopes
16. Electronic devices
17. Hand luggage
Visitors to the Consular Section and the Visa Service Center are advised to carefully review this list and ensure that they do not carry any prohibited items when visiting these facilities.