Court sentences 16 in money laundering case linked to drug trafficking and weapons smuggling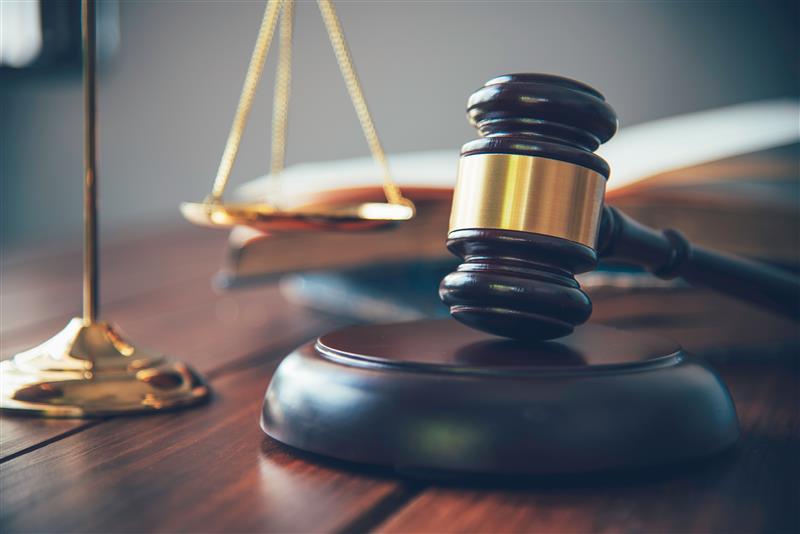 San Cristobal.- The Collegiate Court of the Judicial District of San Cristóbal has handed down significant sentences and substantial fines in a money laundering case related to drug trafficking, weapons, and illicit trafficking of migrants. This criminal network was dismantled through Operation Corona. The court, consisting of judges Biulkys Milanés Balbuena (president), Rosa Edalia Mateo Álvarez, and Ana Inés Susana Quezada, imposed the following sentences and fines on the 16 accused individuals:
1. José Aníbal Cubilete (known as "the Don") – 12 years in prison.
2. José Aníbal González Luna – 10 years in prison.
3. Manuel Alejandro Lara Martínez, Julio Ignacio Morel Adames, and Bernardo del Carmen de Jesús Cruz – 7 years in prison (4 years in prison and 3 suspended under rules), including supervision by the Judge of Execution of the Sentence, vocational training, and 60 hours of community work.
4. William González Reynoso (Valentín) – 8 years in prison.
5. André Gretty Portilla Ortiz and Ezequiel Puente – 8 years in prison (5 suspended and 3 under rules).
6. Morrison Rafael Bonuenta Espinayíu, Luis Ángel Obliyio Espinayíu, and Aquino Tomás Carreña Espinayíu – 6 years in prison.
7. Marcos Tulio Vélez Londoño – 5 years in prison (3 years and 6 months served, and the rest under rules).
8. José Manuel Martínez, Daniel Eduardo Cervantes Montes (known as "the Small" and/or "the Flaco"), Jaime Luis Gutiérrez Montes (Carlos), and Yony Valentín Féliz Féliz (Daniel) – 5 years in prison.
In addition to these custodial sentences, the group has been ordered to pay fines totaling more than 16 million Dominican pesos (RD$ 16,400,000.00) to the Dominican State. The court also ruled for the confiscation of high-end vehicles, real estate, firearms, ammunition, military clothing, electronic devices, and seized funds, following judicial authorizations.
The court's decision underscores that the group was involved in trafficking over 700 kilograms of various drugs. This included the seizure of 724.35 kilograms of chlorhydrated cocaine on May 16, 2020, along with other controlled substances.
The Public Ministry revealed that the accused individuals were part of a transnational criminal organization comprising Dominicans, Colombians, and Peruvians. They were engaged in drug trafficking, weapons smuggling, and illicit trafficking of migrants, and they played leadership roles within this criminal structure.
This verdict is a significant step in the fight against money laundering stemming from illegal activities such as drug trafficking. It sends a strong message to criminal networks involved in money laundering, emphasizing that they will be held accountable.
The prosecution team from the Specialized Anti-Money Laundering and Terrorism Financing Prosecutor's Office included Luis García, Pedro Medina Quezada, Manuel Santiago Castro, and Hitler Stalin Sánchez Mateo. The San Cristóbal Prosecutor's Office was represented by Daryl Montes de Oca.
These convictions emerged from investigations that also gave rise to Operation Larva on October 27, 2021, which is currently in the intermediate stage. Operation Larva is focused on dismantling a network consisting of 13 individuals and 13 legal entities involved in money laundering resulting from illicit activities.
The defendants were found guilty of violating multiple articles of Law 50-88 on Drugs, Law 155-17 on Money Laundering, Weapons Law 631-16, and Law 137-03 on Illicit Migrant Smuggling and Human Trafficking.