Copardom urges companies to implement remote work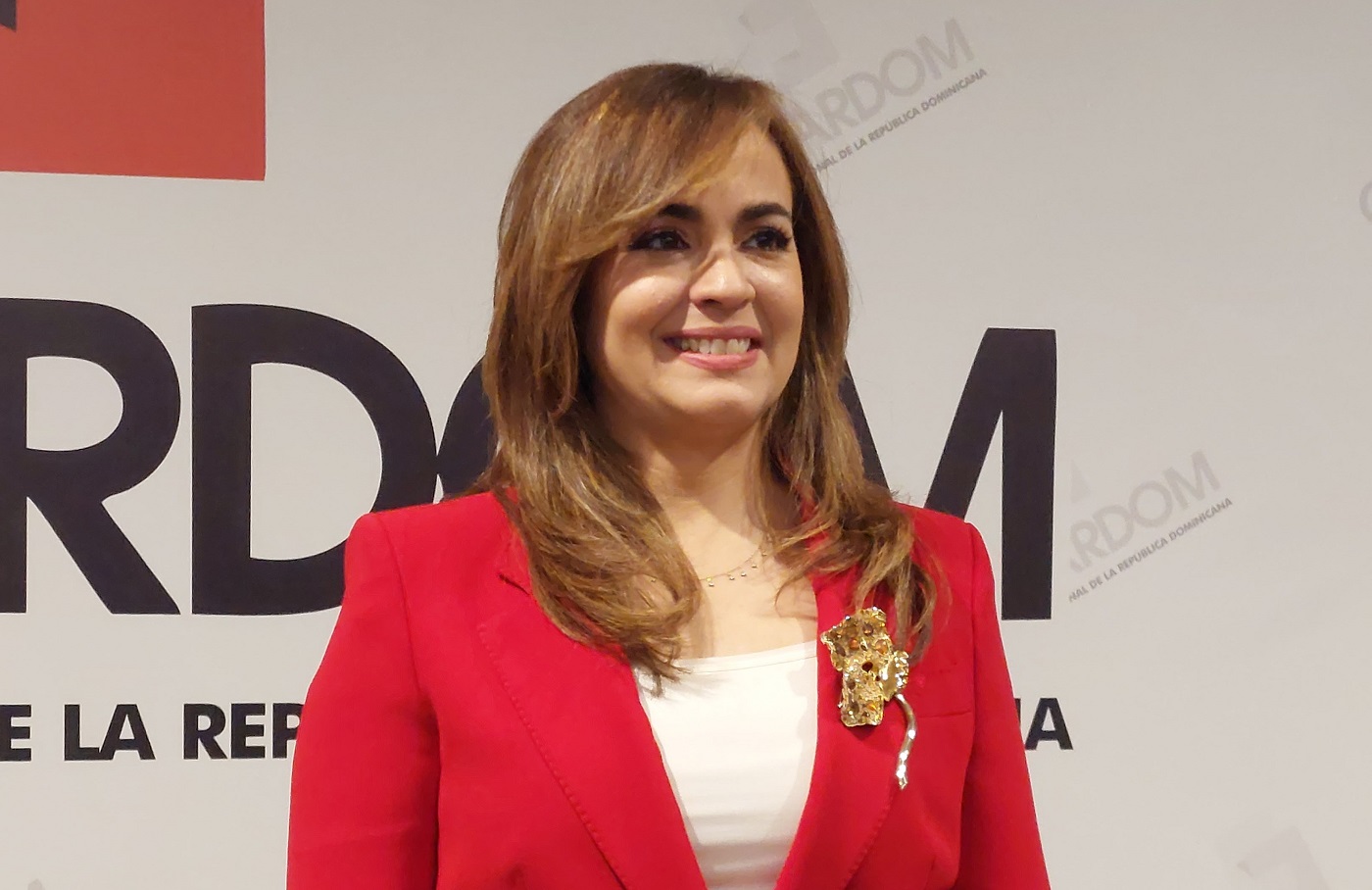 Laura Peña Izquierdo. (File photo)
Santo Domingo.- The president of the Employers' Confederation of the Dominican Republic (Copardom), Laura Peña Izquierdo, showed her support for the decisions of the Ministry of Labor that seek to support the return to normality of productive activities through teleworking.
Peña Izquierdo considered that this measure contributes to the labor continuity, the safety of workers, the welfare of the population of the areas affected by the natural phenomenon and the streamlining of traffic in the main roads that are closed in the National District and Greater Santo Domingo, such as 27 de Febrero Avenue at the corner of Máximo Gómez, because they are under repair.
"We value the effort and willingness of those companies, whose type of productive activity allows it, to consider the modality of teleworking to overcome the challenges and difficulties presented by the impact of the recent rains," said the business leader.
The Copardom president invited all companies and workers to actively consider this option, which ensures the continuity of labor operations and the welfare of all actors in the labor field. She reiterated the commitment of Copardom to accompany and advise companies and workers interested in implementing teleworking.
Peña Izquierdo pointed out that "we are committed to fostering a favorable environment that promotes economic growth and adaptation to adverse situations by ensuring safe and healthy working environments for all."