Ricardo Limardo Hospital of Puerto Plata will expand its Hemodialysis Unit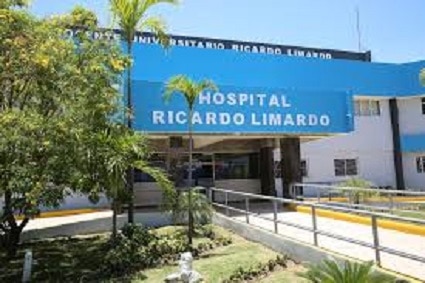 PUERTO PLATA, Dominican Republic.- The director of the Ricardo Limardo hospital, Edwin López announced the expansion of the Hemodialysis Unit of this health facility that will double from 17 machines to 35 "to offer a better service."
López denied that the services of that Unit were suspended by explaining that it was routine maintenance on the day of least flow since it was a holiday.
He indicated that the maintenance consisted of the replacement of five osmosis filters and a carbon filter, an action that guarantees the quality of the water used in hemodialysis and the useful life of the equipment, without affecting the patients who had to be dialyzed, taking into account that this process is done two to three times a week.
Regarding the expansion that will be carried out in the Hemodialysis Unit of the provincial hospital, López said that to offer a better service to Puerto Plata residents who require such treatment, about 141 patients currently, the number of machines will double to 35 for the benefit of the users.