What happened to the garbage collection?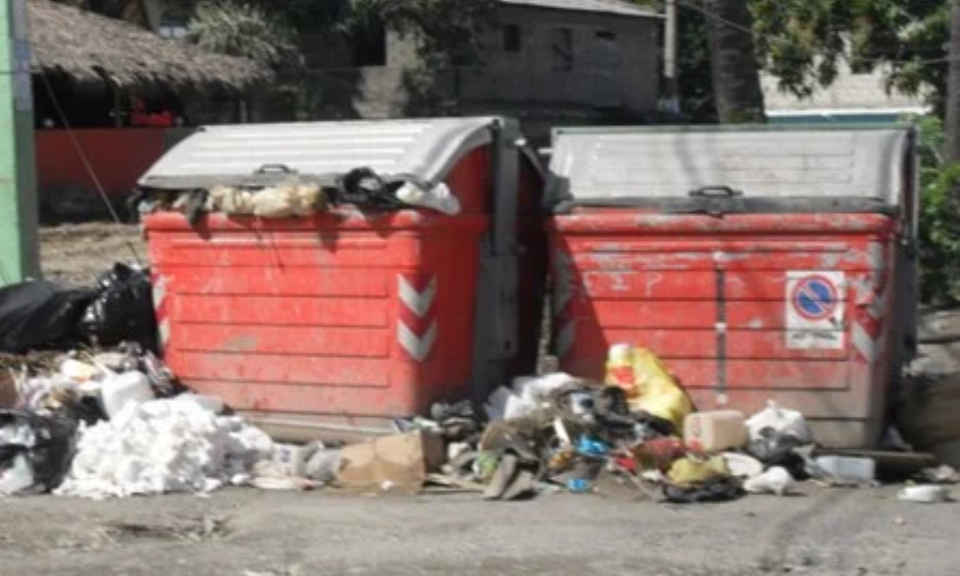 PUERTO PLATA. Residents of the Grulla de Loma Bajita sector in the municipality of Sosúa denounced that the collective health there is threatened by the accumulation of garbage, for which they demand the building authorities to arrange for the collection of solid waste piled up everywhere.
They explained that improvised dumping has become the main problem because this generates all kinds of insects that end up in the homes of that community.
They said that municipal authorities are not removing garbage waste as they once did, and have not given an explanation.
The complainants called Mayor Ilana Neumann to proceed to send the garbage trucks to that place, whose locals fear for their health.