Woman rescued after capsizing boat going illegally to Puerto Rico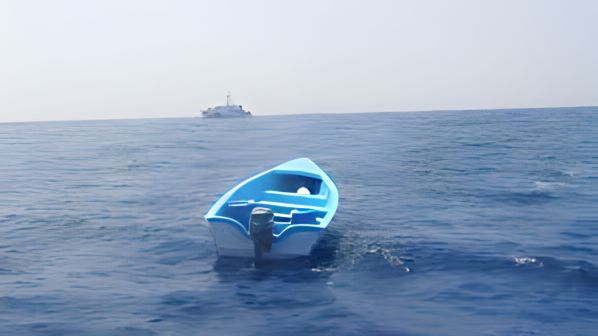 Samana.- Relief organizations successfully rescued a 50-year-old woman named Rafaela Medina on Tuesday at noon. She had been aboard a boat that capsized on Caletica beach in Las Galeras, Samaná. The incident occurred as she attempted to travel illegally to the neighboring island of Puerto Rico.
Despite the boat sinking, Medina chose to stay on board while the other crew members swam to the shore. She was eventually brought to a hospital in Samaná for treatment due to elevated blood pressure resulting from the ordeal.
Various agencies, including the Dominican Navy, POLITUR, Civil Defense, Fire Department, National Police, and 9-1-1 responders, were present at the rescue site to provide assistance. The rest of the boat's occupants managed to escape as the vessel took on water and began to sink.