Prepare your budget for closing costs when buying a home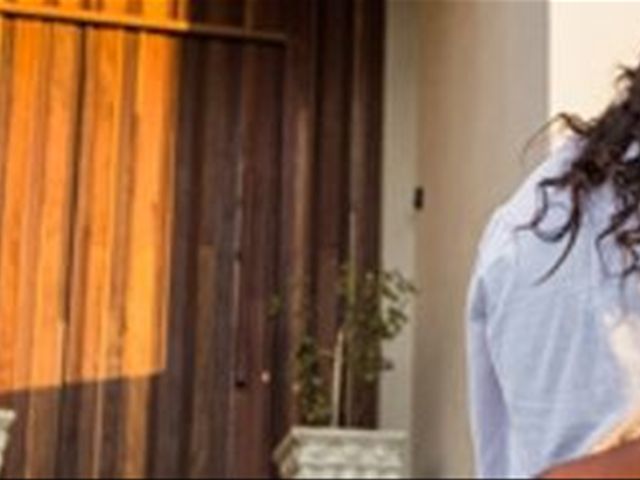 Imagine the frustration that would follow if you spent hours planning and narrowing in on a dream home only to find out that you can't afford it when push comes to shove. Starting with a price range can help you make the most of your search, but you'll need to account for closing costs to create a realistic budget.
A catch-all for the fees and services that result from the sale of a home, closing costs are generally about 2 to 5 percent of the home's value when you're making a purchase. In other words, you could pay about $4,000 to $10,000 on a $200,000 home.
Estimating your closing costs. Your closing costs and fees vary depending on where you're buying, how much you put down, who helps you with the home-buying process, the type of home you're buying and the type of loan you're taking out.
You can estimate the closing costs of homes you're interested in by using one of the many closing cost calculators online. Also, ask your real estate agent to help you estimate the closing costs of homes in different neighborhoods.
A few of the fees you could encounter when closing on a home. While costs can vary and state laws dictate differences in the closing process, here are a few typical services or fees:
Inspections. You likely want to hire an inspector to make sure the home doesn't need any major repairs and there aren't any wood-eating pest (such as termite) infestations. Many lenders require you get these inspections, but even when they don't it's usually a good idea.Attorney fees. You could have to pay attorneys to help prepare and review documents for the closing.Survey. Some states require you to hire a surveyor to verify the size of the lot.Homeowners insurance. You may need to pay several months' worth of homeowners insurance premiums up front.Origination fee. Mortgage lenders, banks or brokers often charge about 1 percent of your loan's value.Property taxes. Several months' worth of property tax payments could be due at the closing.
You might advertisements for "no-closing-cost" mortgages. While these offers can be enticing, you'll generally pay a higher interest rate on the loan or the closing costs will be wrapped into the mortgage. It might be a good option if you're planning on moving within the next few years. Otherwise, you'll likely wind up paying more in interest over the lifetime of the loan than you would have on the closing costs.
Try to do your own calculations to determine if a no-cost closing makes sense based on your estimated closing costs, increase in monthly payments and how long you plan on staying in the home.
You'll know approximately how much you have to pay before the closing. Mortgage lenders have three business days from when you submit a loan application to give you a loan estimate. The standardized document shows your estimated interest rate, monthly payments, taxes, insurance and closing costs.
The Consumer Financial Protection Bureau has an interactive example of a standard loan estimate form with explanations and definitions of terms. On the second page, there'll be a list of closing costs, including a breakdown of which services you may be able to negotiate.
You shop mortgage lenders, compare the loan estimate you receive and then continue the process with the lender that gives you the best estimated terms.
Three business days before your scheduled closing, the lender you choose must give you a five-page closing disclosure form with the finalized terms.
Carefully look over the closing disclosure and ask your real estate agent, loan officer or attorney questions. If you don't agree with the new terms of the deal, it's not too late to back out. If you're happy with the terms and the closing goes smoothly you'll be a homeowner soon.
Bottom line: Estimating your closing costs, and budgeting accordingly, can help ensure you're looking for homes within your price range. That's important because you want to be able to move quickly when you find a home you love. However, don't move so fast that you miss out on savings opportunities. Shopping mortgage lenders and service providers could help you minimize your closing costs.
Nathaniel Sillin directs Visa's financial education programs. To follow Practical Money Skills on Twitter: www.twitter.com/PracticalMoney.