US doctors to perform 100 cataract surgeries in northern province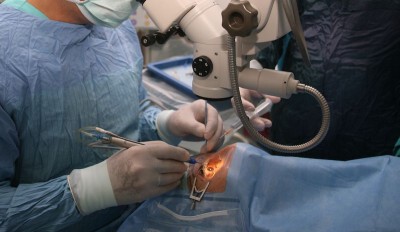 Santo Domingo.- More than one 100 people from various communities of Espaillat province (north) will undergo cataract surgeries, practiced by 18 American doctors from the VOI Foundation.
Espaillat senator Jose Rafael Vargas made the announcement on Thursday and said the surgeons come to the country twice a year as part of an agreement with his Senate office, which also supports a blindness prevention program five days a week throughout the year.
In addition to free surgeries, the program includes in-depth study of patients' sight and donation of lenses to people of the province.
The surgeries start today Friday and conclude on June 1, at Moca's Toribio Bencosme Hospital.