Tourism Press statement on National Journalists Day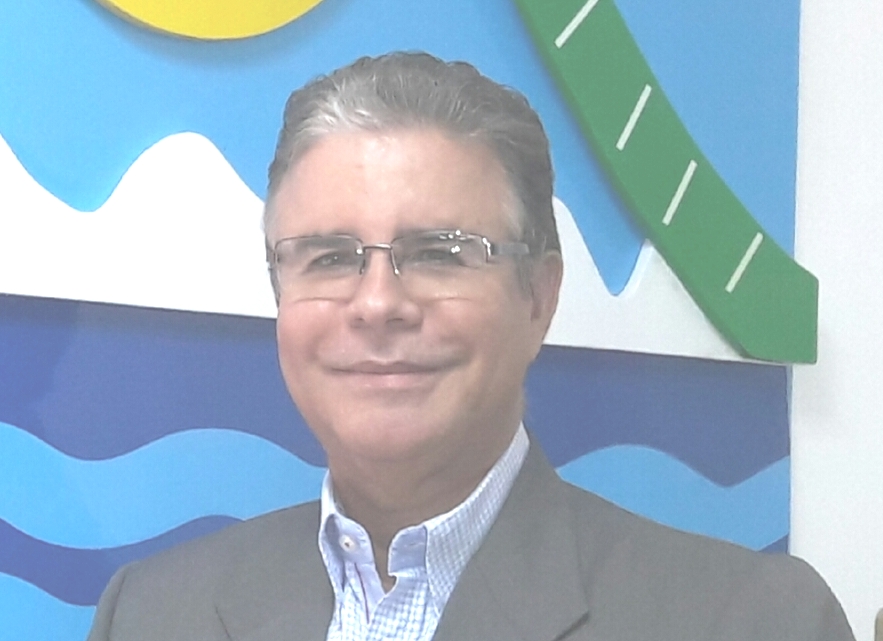 L.J. Chavez
Santo Domingo.- "The Dominican Tourism Press Association (Adompretur) greets all communication professionals on the National Day of the Journalist and reaffirms his vocation to promote a journalistic exercise committed to the truth and to the permanent values ​​of the Dominican Nation
"Although our association represents a news segment specialized, we share with the leadership of the national press the common ideal to raise the quality of our professional practice to meet the transcendent responsibility to inform and guide, and respond to new challenges in a universe increasingly dependent on the communication.
"In a society where things are generally published and then there is, it is important that the national leadership also address understand, value and support the contribution of a decent journalism and responsible, which not only depends on moral principles and attitudes, but also of the material conditions that contribute to dignify this task.
Adompretur board of directors:
Luis José Chávez; Manuel Quiroz; Millizen Uribe; José María Reyes; Ramón Chávez; Augusto Valdivia; Yenny Polanco; Blanca González, Wendy Mora and José Ramón Torres.