County in Mass. gets its first Dominican police officer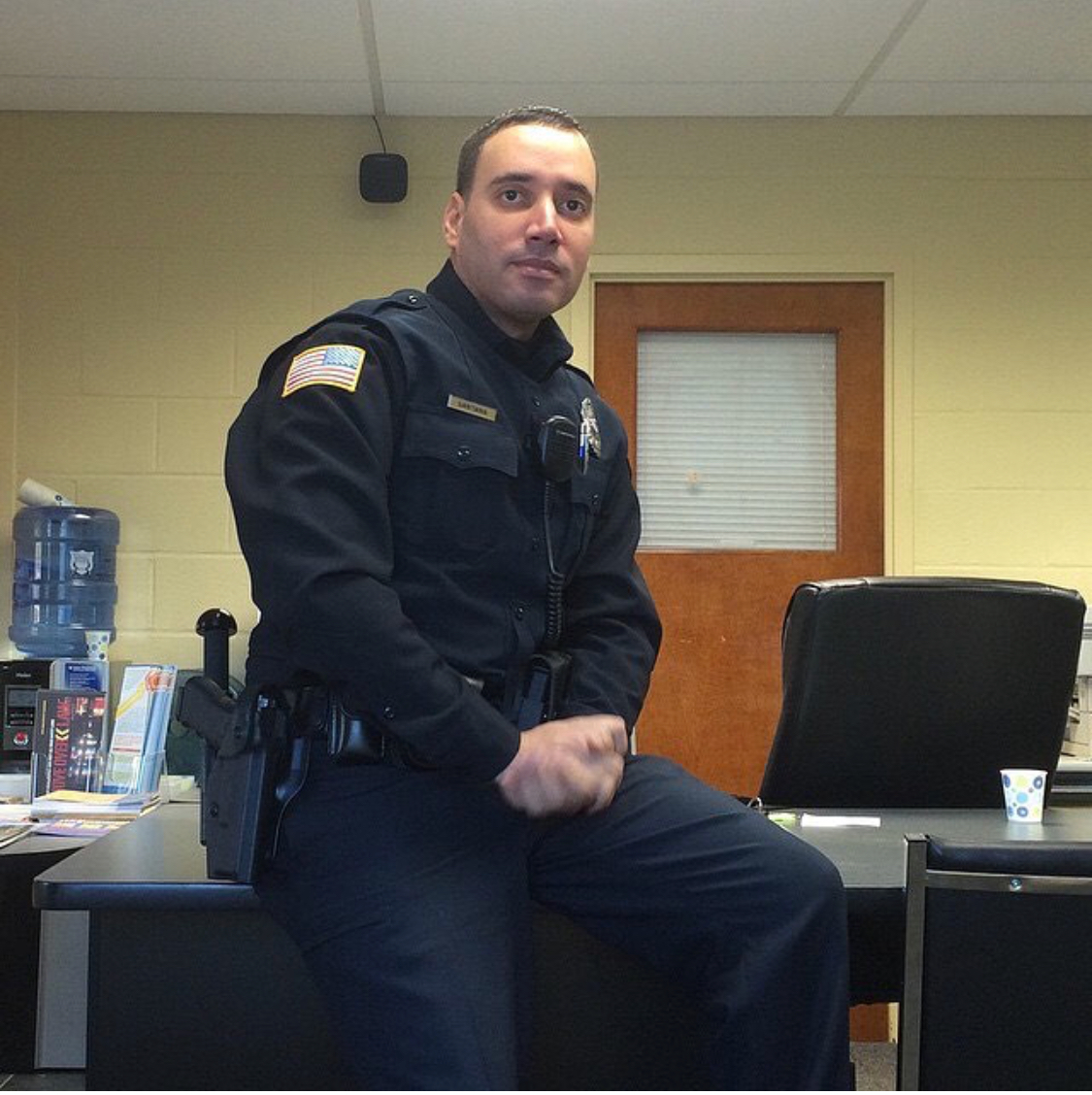 Miguel Santana.
Santo Domingo.- Just two days after Dominican-born New York Police officer Flerida Veras became the first local to command a NYPD precinct in that city, Miguel Santana on Fri. revealed that he's the first  Dominican to join the police dept. of a county in Massachusetts.
"I was born in the Dominican Republic, SFM (San Francisco), and raised in the city of New York until 2008," Santana said in an email to DT. He moved to Massachusetts' Berkshires County, whose leading ethnic group is Caucasian.
He said that he entered the police academy in 2012, "being the only Dominican officer to arrive in this county of Massachusetts."
Santana adds that he's currently among the public safety officers assigned to one of the county's schools. "I work for the OTIS police department and proudly represent my Dominican Republic."