Join in celebrating Dominican traditions at fundraiser concert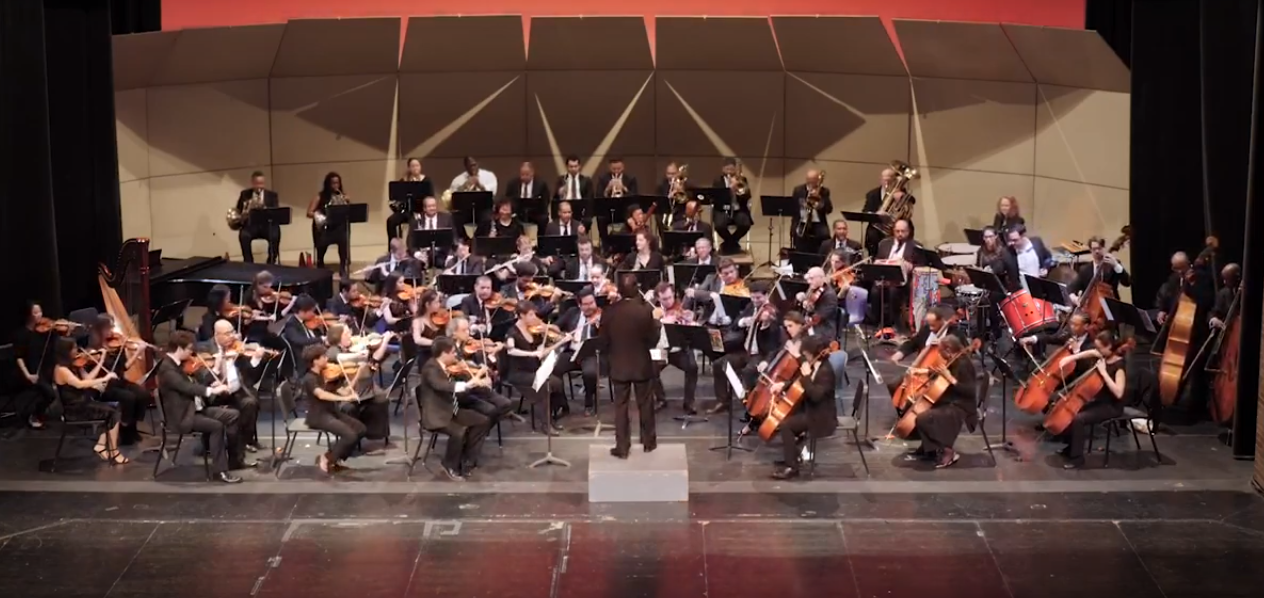 New York.- "Música Sinfónica Dominicana" will be featuring music written on the line of the "musical nationalism movement" by Dominican composers.
The concert will count with the special participation of Dominican saxophonist Alexander Vásquez and Dominican guest conductor Dante Cucurullo.
"When you donate, (http://gofundme.com/whccfa?mc_cid=0bc52b88ee&mc_eid=[UNIQID]) , 100% of proceeds go directly to the Washington Heights Community Conservatory, a tuition-free music academy aimed for the underserved youth of Northern Manhattan," the organizers said in an emailed statement.
Info:
Conductor Dante Cucurullo, Merengue Caña Brava | ADCA Symphony Orchestra.