Sergio Carlo speaks at Dominican student conference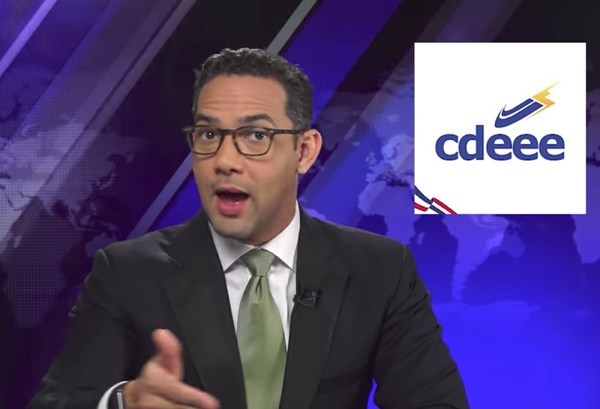 New York.- The 13th Annual National Dominican Student Conference was hosted at Columbia University from March 8-10, 2019, with Sergio Carlo as the keynote speaker.
Every year, the conference unites hundreds of Dominican college students and dozens of inspirational panelists to discuss issues that affect their community.
"All participants of the conference received an individualized schedule of panels and workshops to attend," the organizers said an emailed statement.
"Discussions included learning about the Dominican diaspora, understanding the stigma surrounding mental health within the Latinx community, addressing negative attitudes towards Afro-Latinas, and addressing issues regarding machismo."