Some new news about Still Eighteen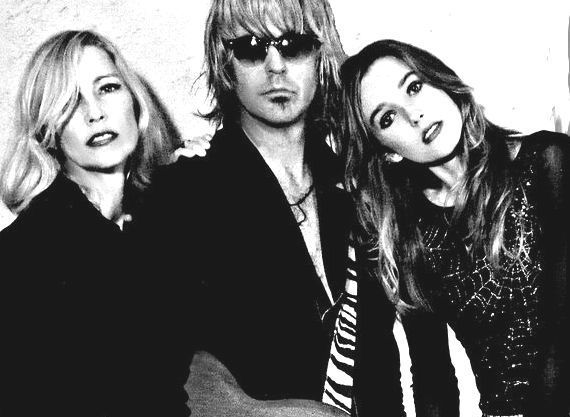 Still Eighteen has released a new song/video: "The Sun"
"The Sun" is about the person who is always there for you and has your back. Humanity is united by the fact that we all face hardships – this inspired the band to write a song that pays homage to those who help to brighten up someone's darkest day.
The video was filmed during Still Eighteen's trip to Europe this winter where they performed in Belgium, France, Switzerland & Italy. Since the "The Sun" is about that special someone who is always there for you the band wanted the video to show that special bond.
"The three of us having the opportunity to be in Still Eighteen and pursue this dream together is one of the greatest gifts. It has given great meaning and fulfillment to our lives. We are truly best friends. Don't get us wrong, we certainly have our arguments and tougher moments but through it all, we are there for each other. The video is our real-life family footage of our adventure of being in Europe together. The good, the bad and the crazy, ha, ha! We hope the song and video inspire people to nurture those special relationships and be there for one another."
Still Eighteen is performing in Santo Domingo this weekend at Local 3, (No cover) on Saturday, June 1st. Don't miss the opportunity to see the band live before they leave to perform in Canada in July!
https://www.instagram.com/localtres/?hl=en   Local 3 Instagram