"Opening new routes from Cibao and Punta Cana means expanding and connecting the entire Caribbean."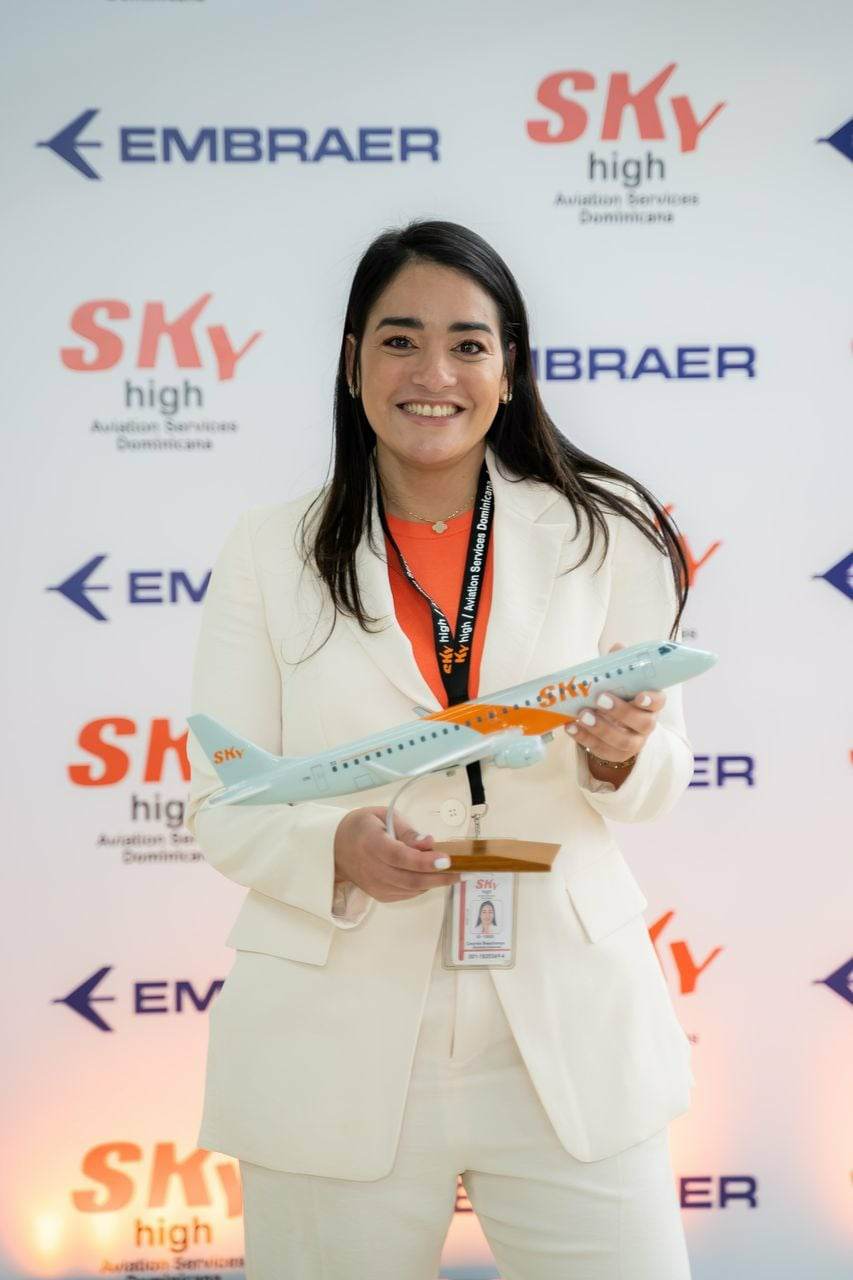 Sky High Dominicana's commercial director, Cesarina Beauchamp
Santo Domingo.- Sky High Dominicana's commercial director, Cesarina Beauchamp, explained that "opening new air routes from Cibao and Punta Cana means expanding and connecting the entire Caribbean… It is no longer just the region, but from the Caribbean to the United States and Central America."
"In fact, 101,233 Dominicans live in Central America and the Caribbean and 43,428 in South America," she added.
According to the executive, the U.S. market is an opportunity to connect in direct flights and serve as a platform for absent nationals living in the United States, that is, 2,393,718 nationals living in North America, according to the Institute of Dominicans Abroad (Index).
"With the new direct routes, our company is determined to continue to expand the possibilities of strengthening tourist destinations and contributing to their sustainable and comprehensive development," said Beauchamp.
It is noted that the Dominican company will expand its operations from La Romana, Santo Domingo, and Punta Cana to Miami and Rhode Island, United States. In addition, according to El Dinero, Valencia, Venezuela, will be added to its portfolio of routes.