Destination City Cap Cana celebrates World Tourism Day with the Tourism and Sustainability discussion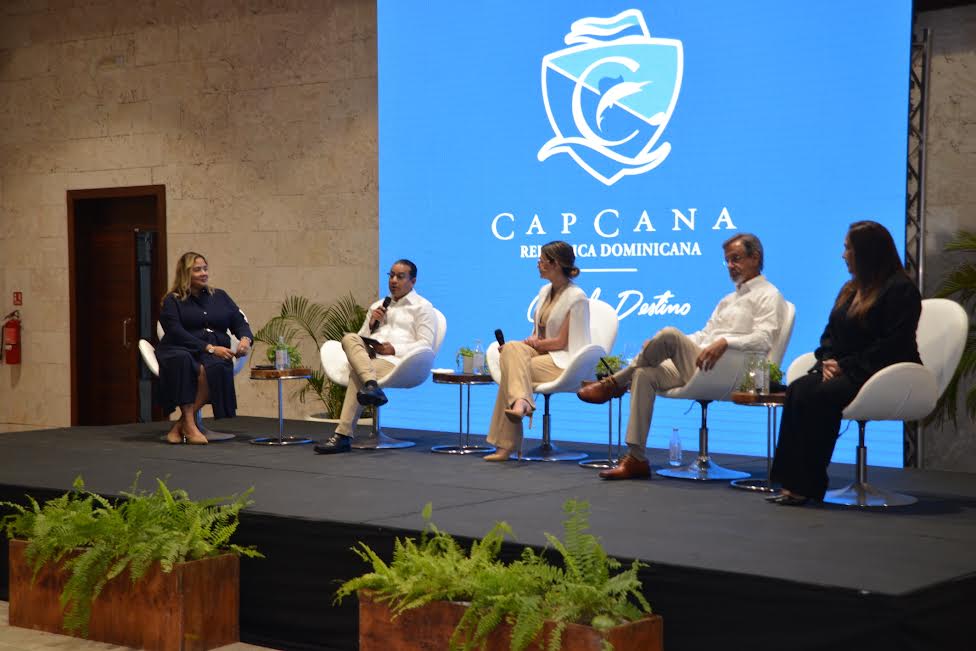 Cap Cana.- The Destination City Cap Cana organized a discussion titled "Tourism and Sustainability" in commemoration of World Tourism Day. The event aimed to emphasize green investments, aligning with the World Tourism Organization's dedication to sustainability on this occasion.
Jorge Subero Medina emphasized the convergence of two essential aspects for visionary tourist destinations: diversified tourism and sustainable tourism. He noted the need for the private business sector to adapt to new challenges, including international regulations, data collection, analysis, and a shift in culture and business models.
During the event, a panel discussed hospitality and diversified tourism with a responsible approach in Cap Cana. Representatives from hotels and various activities in the destination highlighted Cap Cana as the best destination in the Dominican Republic and shared their sustainable practices.
Another panel explored the development of a city committed to sustainability, showcasing the measures taken since the city's inception to ensure responsible growth and environmental conservation.
The event brought together media, developers, hotel executives, Cap Cana representatives, and tourism stakeholders to share knowledge and promote sustainability in the sector.