Vice Minister of Tourism sees it as key to push the emergence of local lines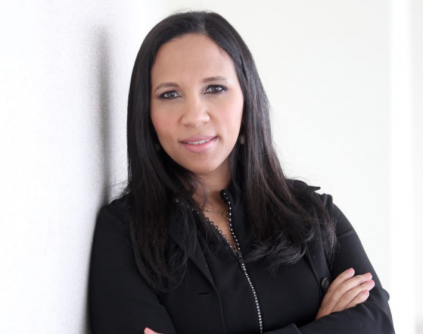 Santo Domingo.- Jacqueline Mora, the Vice Minister of Tourism, highlighted that the Dominican Republic has surpassed a significant group of 14 countries in terms of tourist arrivals. This achievement comes after Saudi Arabia, which has aggressively pursued tourism and made a strong entry into the sector.
Mora explained that when comparing tourist arrivals by air in the first seven months of 2023 with the same period in 2022, the leading countries are Qatar, Saudi Arabia, Albania, El Salvador, Andorra, Armenia, Ethiopia, Colombia, Jordan, Virgin Islands, Tanzania, Liechtenstein, Curacao, Honduras, and the Dominican Republic.
She emphasized the importance of promoting the development of local airlines in response to these trends.
Mora pointed out that many of the countries in this group heavily rely on land-based tourism, with several being small in size and experiencing a tourism recovery that began in late 2022 and continued into 2023. Notably, countries like Qatar, Saudi Arabia, and Colombia have national airlines, which has been an effective strategy. In the case of Colombia, its tourism was still at 50% in 2022.
She noted that countries such as El Salvador and Honduras have a significant share of land-based tourism due to their continental location, as do Albania, Jordan, Andorra, and Armenia.
Mora stressed that the current fuel and aviation crisis poses a challenge for long-distance air travel, making it crucial to compare the Dominican Republic's performance with countries of similar configurations. She highlighted that many of the countries in this comparison are quite small.
As an example, Mora mentioned Colombia, which has a strong focus on tourism, and multiple local airlines like Avianca and Wingo. Qatar also stands out in this group, with a robust tourism focus and the presence of its flagship carrier, Qatar Airways.
She concluded by noting that among the comparable countries, the Dominican Republic and Qatar stand out prominently, with the Dominican Republic receiving three times as many tourists as Qatar.