AILA plans to attract more than 600,000 passengers next December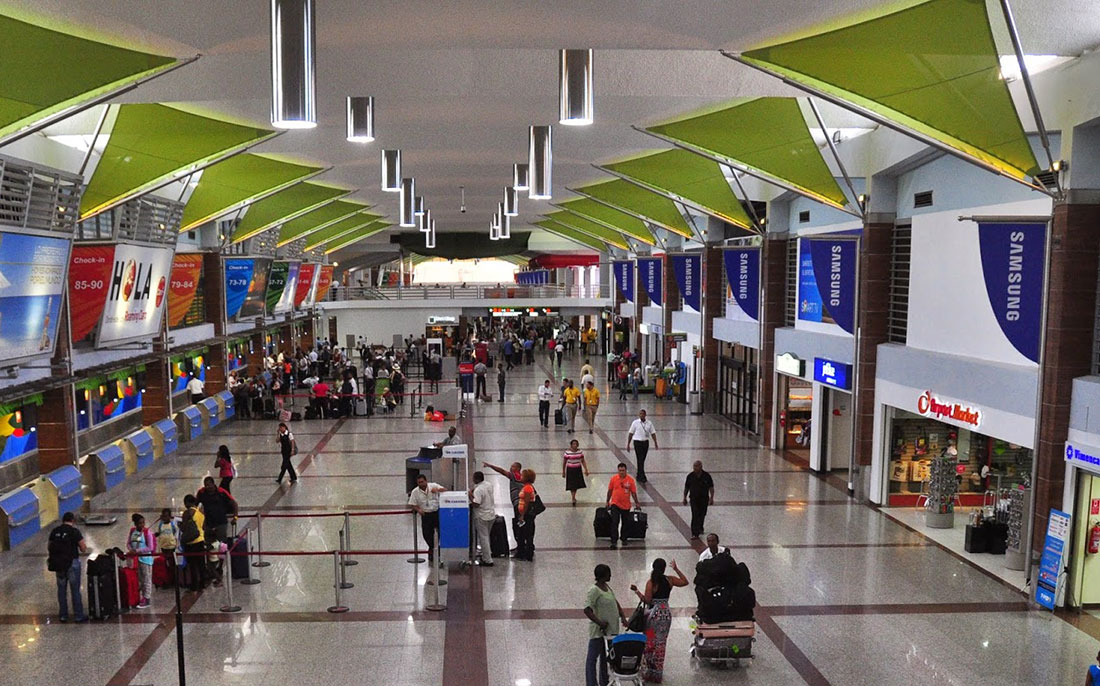 Santo Domingo.- The Dominican Republic is anticipating a significant influx of visitors for the Christmas holidays in 2023, with Las Américas International Airport (AILA) expected to receive over 600,000 passengers in December. Luis José López, the Communications Director of Aeropuertos Dominicanos Siglo XXI (Aerodom), provided these preliminary estimates to arecoa.com, emphasizing that the actual numbers will depend on various factors.
December brings diverse traffic to the airport, with a large number of visitors coming from the United States, particularly the Dominican community living abroad. European visitors, mainly from Spain, also contribute, albeit to a lesser extent. Additionally, the introduction of Arajet flights to various destinations has increased traffic from Mexico and Colombia. The holiday season sees an increase in visitors from Canada as well.
To accommodate this surge in visitors at AILA, preparations are underway in coordination with various authorities that have an impact on the airport. This includes collaboration with the General Directorate of Immigration (DGM), Customs, Cesac, and other relevant agencies to ensure a smooth holiday season.
Aerodom is actively expanding long-term parking facilities at the airport, adding 150 new spaces in the first phase. The new parking area is expected to be ready in the first week of December. Further expansion is planned for 2024, with the goal of creating an additional 300 long-term parking spaces to complete the project.