Banreservas projects financing for the tourism sector for more than US$700 million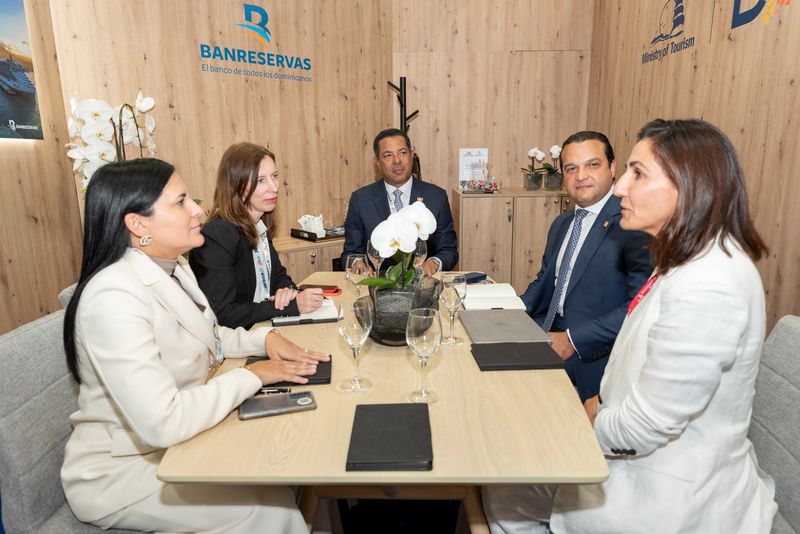 Santo Domingo.- During the recent French tourism fair Top Resa 2023, the Reserve Bank announced that its active portfolio for the tourism sector has surpassed RD$40 billion. Ysidro García, Deputy Business Administrator of Banreservas, mentioned that in 2023, the bank is supporting various tourism projects worth US$255.2 million, expected to create over 4,000 direct and 6,000 indirect jobs. Additionally, the bank is financing tourism projects exceeding US$700 million, equivalent to an investment of US$1.5 billion, encompassing over 11 hotels, two thematic activities, two cruise ports, and working capital.
Banreservas aimed to evaluate and establish alliances with tourism sector businessmen during the fair to invest resources across different regions of the country. The bank's active portfolio for the sector had already reached over RD$40,000 million by August 2023, highlighting its positive impact on supporting the economy in this area. Executives from the bank engaged with hotel company owners, industry executives, and investors attending the significant tourism event, Top Resa 2023.