Concern among Cancun hoteliers due to the exodus of Brazilian tourists to the Dominican Republic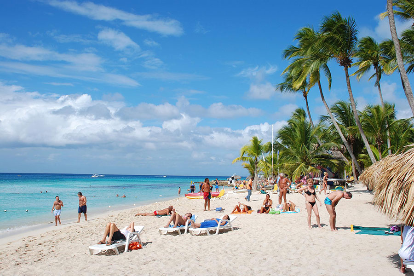 Jesús Almaguer, president of the Hotel Association of Cancún, Puerto Morelos, and Isla Mujeres, has urged the Federal Tourism Secretariat to facilitate the process for Brazilian tourists to enter Mexico with electronic visas. He expressed concern that Mexican tourism is losing Brazilian tourists to destinations like the Dominican Republic and Curacao.
Humberto Hernández Haddad, federal undersecretary of Tourism, emphasized the need for well-planned infrastructure to accommodate the growing number of tourists in Quintana Roo, Mexico. He stressed the importance of planning to meet the potential of the Mexican Caribbean.