Authorities neglect Miches dock one year after collapse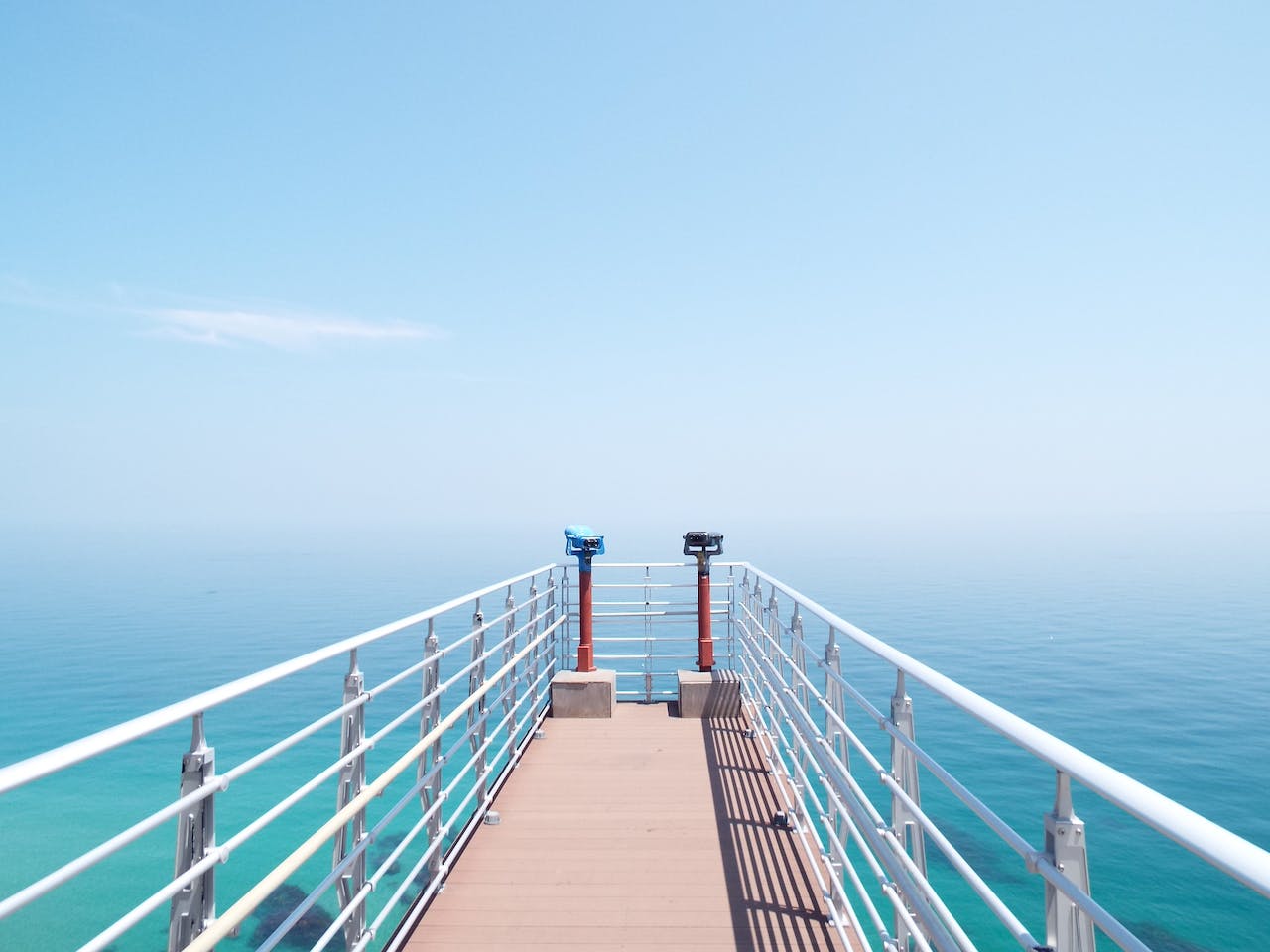 illustrative photo from pixabay
Miches.- More than a year and almost two months have passed since the collapse of Miches Dock in the province of El Seibo, and it seems the authorities have all but forgotten about its restoration. The dock, once a bustling tourist attraction and a symbol of the community, now lies in ruins, endangering anyone who dares to visit.
Inaugurated with much fanfare on September 4, 2020, at a cost of over 52 million pesos, the Miches Dock was a must-visit spot for tourists, providing a picturesque backdrop and serving as the main draw for visitors to the area. However, the passage of Hurricane Fiona left the once-thriving dock in deplorable conditions, with a significant portion of its structure lying on the ground. What little remains of it poses a clear danger to anyone who ventures near, as it continues to deteriorate.
Residents have lamented that the collapse of the dock has resulted in a significant drop in tourism, with approximately 90% of tourists no longer frequenting the area. As a consequence, local businesses have suffered a substantial decline in sales.
Residents and tour operators alike are now calling for the reconstruction of the pier, emphasizing its pivotal role in the local economy. Eddy Hernández, a tour operator, voiced his concerns about the deteriorating structure, highlighting the urgent need for reconstruction. He mentioned that there have been talks about the tender for the project, but visible progress remains scarce, leaving the pier vulnerable to further damage or a complete collapse.
Miches was once a thriving tourist destination when the dock was intact, attracting a steady flow of visitors. Yurith Pirón, a resident of Miches, expressed her disappointment in the current state of the landing and urged authorities to prioritize its reconstruction to revitalize tourism.
Local vendors have been hit hard by the decline in tourism since the pier's collapse. Juan Vázquez, who manages the Miches craft market, explained how their sales have dwindled, as the absence of the pier has deterred potential visitors.
The Planning and Programming Department of the Miches Mayor's Office, represented by Feliz Antonio Gutiérrez Santana, echoed the sentiments of local merchants. Santana noted that promises of prompt reconstruction were made after the dock's collapse, but despite various engineering assessments, no concrete timeline for restoration has been provided. He emphasized the pier's importance as a focal point for activities and urged authorities to expedite its reconstruction to rejuvenate the local economy and tourism.