Asonahores tourism investment forum: more boost for the economic engine of the Dominican Republic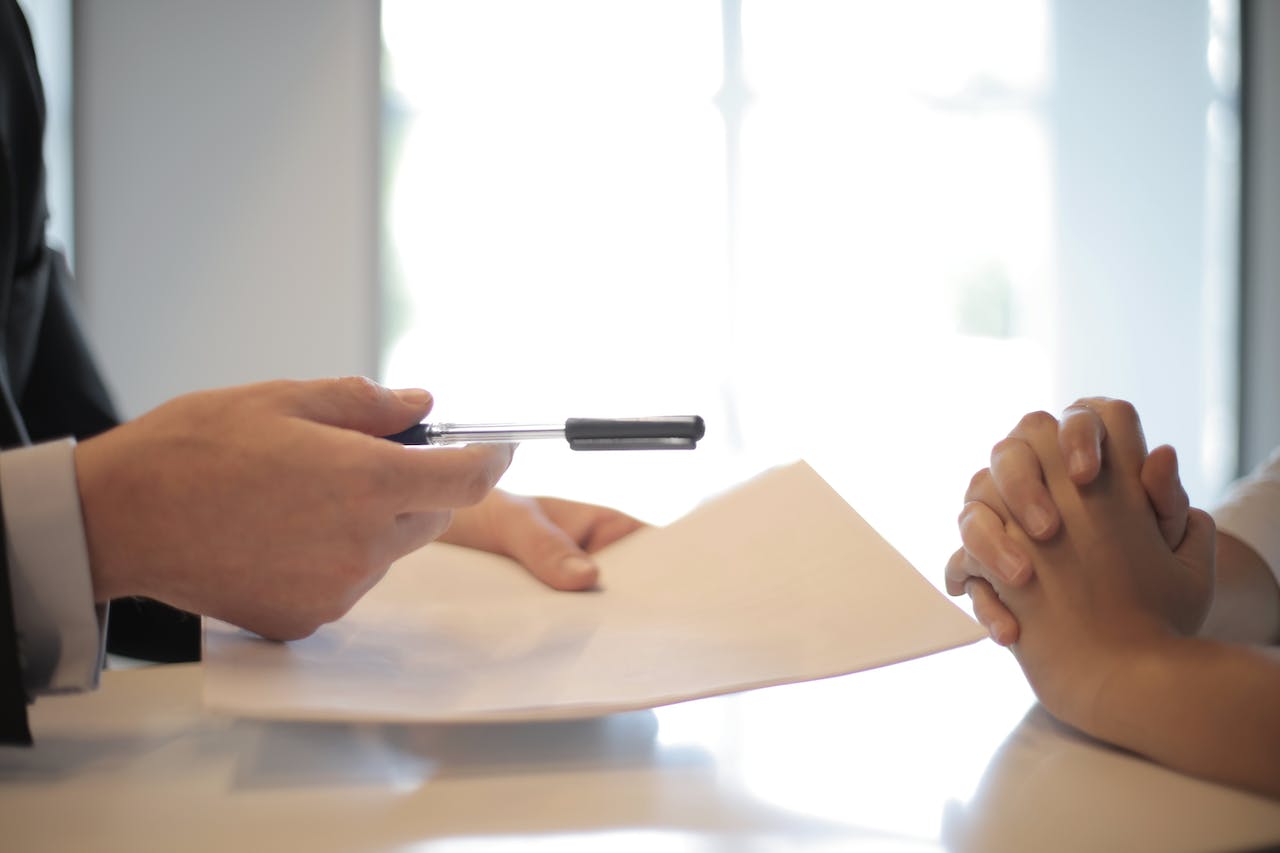 illustrative image from pexels
Santo Domingo.- The Hotel and Tourism Association of the Dominican Republic (Asonahores) is set to host the sixth Tourism Investment Forum on November 20, with the primary goal of presenting the visions of both the public and private sectors regarding the development of the country's tourism industry. This forum will convene at the El Embajador Royal Hideaway Hotel, commencing at 9:00 AM.
David Llibre, President of Asonahores, expressed that the organization aims to foster an exchange of perspectives on the critical aspects of the tourism sector. The forum serves as a platform to promote opportunities for both local and international investment in the industry.
Llibre stated, "Through this initiative that brings together key industry stakeholders, we at Asonahores aim to reinforce the dynamism our sector has displayed, showcasing the growth of the tourism industry to further the development of this vital component of the national economy."
The Tourism Investment Forum will feature the presentation of the study titled "Impact of the Tourism Sector on the Dominican Economy" by the firm Analytica, sponsored by Banco Popular. This study will provide an updated overview of the national tourism industry.
Additionally, a panel discussion on "Regulations Regarding Tourism Investment" will be held, featuring Alejandro Fernández, Superintendent of Banks; Ernesto Bournigal, Superintendent of Securities Markets; and Francisco Torres, Superintendent of Pensions. The discussion will be moderated by Javier Tejada, General Director of United Capital.
Furthermore, a panel titled "New Luxury Tourism Proposals" will take place, featuring prominent figures such as Encarna Piñero, CEO of Grupo Piñero – Cayo Levantado Resort; Frank Elías Rainieri, President & CEO of Grupo Puntacana – Proyectos Miches; Andrés Pichardo, President of Casa de Campo; and Thomas Becker, President of Playa Grande Golf and Ocean Club – Amanera. The panel will be moderated by Andrés Marranzini.
The forum will also include the presentation of important recognitions to companies and allies in the tourism sector for their continuous support in strengthening the local tourism industry.