Citizens denounce a millionaire scam by a travel agency in the sale of tourist packages in the Dominican Republic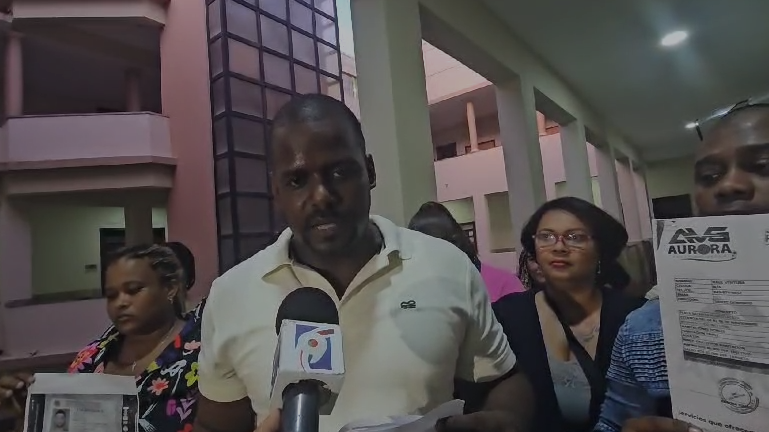 Santo Domingo.- Around 100 people have reported falling victim to a scam by the travel agency Aurora Tours, which sold them resort packages but failed to make the reservations when they arrived at the destination. The affected individuals claim to have paid over three million pesos to the agency for resort accommodations within the country.
The victims have alleged that despite their attempts to contact the agency's representatives, they have received no response. Frustrated and seeking justice, they filed a complaint against Francisco José de los Santos, who is believed to be the owner of the agency, at the District Attorney's Office.
The victims are demanding action against the individual responsible for the scam and hope that he will be brought to justice to prevent further fraudulent activities. They expressed their concerns about the lack of accountability and consequences for such actions.