Aguie Lendor: shopping incentives would increase tourism in cities of the Dominican Republic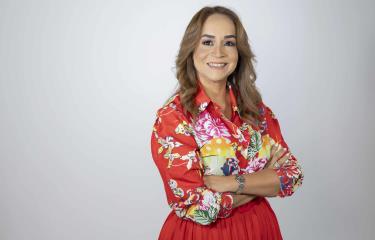 Santo Domingo.- City tourism in the Dominican Republic presents a significant opportunity for diversification within the tourism industry, according to Aguie Lendor, the executive vice president of the Hotel and Tourism Association of the Dominican Republic (Asonahores). Lendor believes that encouraging tourists to spend more through regulations that refund the Tax on Transfers of Industrialized Goods and Services (ITBIS) based on minimum expenses, such as $100 or $200, could stimulate consumption and benefit businesses in cities without burdening the treasury.
Lendor pointed out that most tourist purchases currently fall below $100, and by taxing these expenses and then refunding the tax based on minimum consumption, the government could encourage more spending, create jobs, and boost city tourism. He mentioned that similar schemes are implemented in other countries, like Spain, where value-added tax (VAT) is refunded to tourists at airports when they present their invoices.
This initiative is included in a bill proposed by lawmakers Orlando Jorge Villegas, Omar Fernández, and Víctor Fadul, known as the Bill on the Refund of the Tax on the Transfer of Industrialized Goods and Services (ITBIS) to Foreign Tourists. While this proposal has been discussed, it is yet to be prioritized in Congress. However, it could help promote shopping tourism in the Dominican Republic.
Additionally, Lendor highlighted various tourism areas, such as historical, sports, medical, and gastronomic tourism, which the country can develop further to diversify its tourism industry. He also emphasized the growth of real estate tourism, with more than 40,000 properties available through digital platforms, adding about 90,000 rooms to the short-term rental accommodation offer. The private sector has been cooperating with the Ministry of Tourism to establish regulations for digital platforms like Airbnb and Booking.
In her role as the first female executive vice president of Asonahores, Lendor also intends to focus on gender equality within the tourism industry, addressing issues related to women's participation, career advancement, and work-life balance. She also aims to attract more investment, promote sustainable tourism, improve air connectivity, address environmental challenges like sargassum, and enhance human resource specialization within the industry.