Photographer Daniel Harel to present exhibition in New York City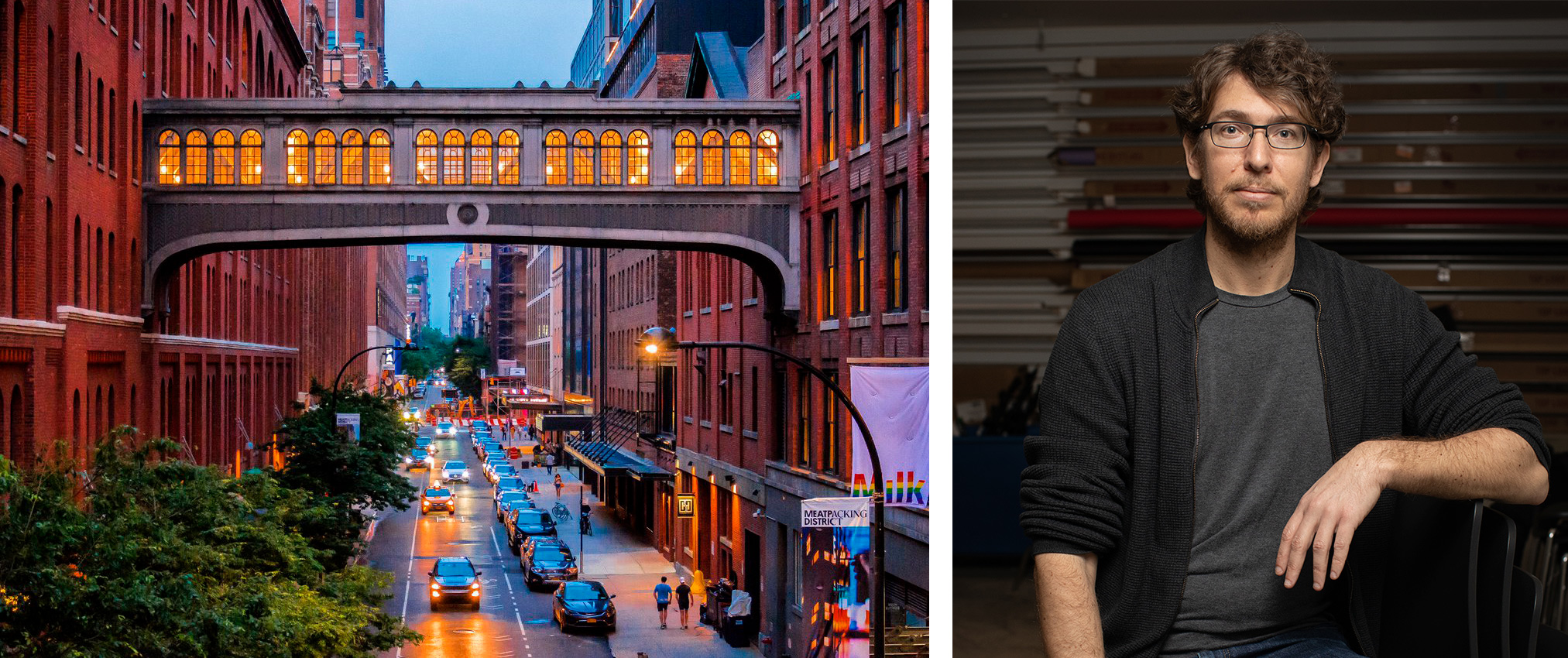 Photo: Chelseamarket.com
Daniel Harel will present his project "Living in a box" this next 9th of October at Chelsea Market, located in the renownedMeatpacking District of New York City. The opening is scheduled for 11AM, at the main entrance at 10th Ave and 15th street and will be available to all public.
The series was previously exhibited in the Dominican Republic at Casa de los Vitrales and later in Centro de la Imagen. DominicanToday was invited to the opening of the first showing, a visually exquisite collaboration between the artist and Casas del XVI which spanned both levels of the Casa de los Vitrales in the colonial part of Santo Domingo. A virtual tour of the exhibition is available online [on this website] (DominicanToday.com is not responsible for external links).
The work, a collection of 23 self-portraits produced during the pandemic showcases many occurrences lived in our homes during lockdown, with a bit of added humor not seen in most pandemic related photography. His images make us think about the situations, feelings and state of mind that much of the people of the world went through this past almost two years, while at the same time providing a funny and casual retrospective of the times that have hopefully passed by. Every frame is a carefully crafted situation and the result of well thought of surroundings, with the appropriate mood set by beautiful lighting and precisely placed objects, creating a deeply relatable aesthetic. Each piece is accompanied by a short story, at first we are tricked into thinking this is the artist's voice only to realize later that they are a compilation of happenings from people all over the world, a highlight to the collaborative nature of the exhibition.
The visit to the artists world is completed with a model of the apartment where he lived and produced all photographs during the pandemic. we can enter his space via our cell phones by scanning a QR code, allowing the viewer to travel to an impressive 3D game where we are free to roam inside Daniel's "box", complete with narration and sound effects.
Daniel Harel is a Spanish born photographer with a Dominican heart who spent important years of his life on the island. His love for the DR and its beauty propelled him to receive the "Arroba de Oro" award in 2007 for his tourism-oriented photography website "Inagotable". He has worked in commercial, documentary and sport photography and has had his images published in multiple magazines and covers.