5.9 magnitude earthquake shook Colombia at dawn; people ran out in pajamas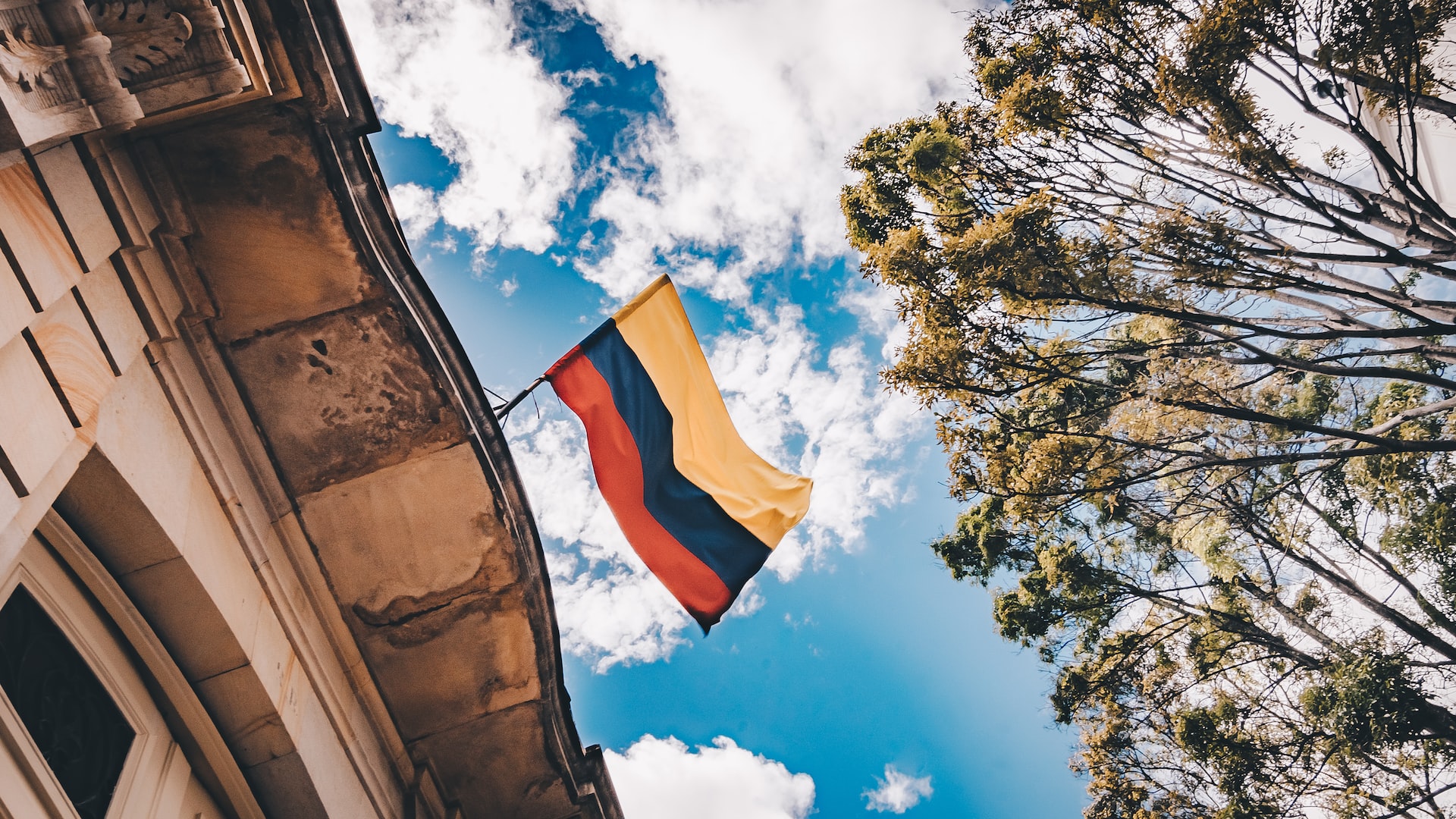 An earthquake of magnitude 5.9 shook a large part of Colombia in the early hours of Friday, without the authorities having reported any victims or damage so far. According to a preliminary bulletin from the Colombian Geological Service (SGC), the telluric movement occurred at 4:18 local time (9:18 GMT) at a depth of 151 kilometers and had as its epicenter the Los Santos region, in the department of Santander, in the center -east of the country, where one of the main geological faults of the country is located. The violence of the movement shook a good part of the infrastructure and was particularly strong in Bogotá and Medellín, as well as other cities such as Bucaramanga, the capital of Santander, the city closest to the epicenter, and in Cúcuta on the border with Venezuela.
In Bogotá, building alarms were activated and people took to the streets in their pajamas in the middle of the night following evacuation protocols. The director of the National Unit for Disaster Risk Management (UNGRD), Javier Pava, asked on the entity's Twitter account "the citizens and community for a report on affectations and damages" so that response agencies can "have a quick balance of the magnitude of the event". "After the telluric movement that was felt in Bogotá, we are monitoring possible emergencies. At this time, normality is reported in the 20 locations" of the capital, the Bogotá Fire Department reported.
The Geological Service reported that two hours before the tremor, at 2:24 local time (7:24 GMT) there was another magnitude 3.3, also in Los Santos, at a depth of 145 kilometers.