Renaissance Santo Domingo Jaragua Hotel & Casino obtains coveted award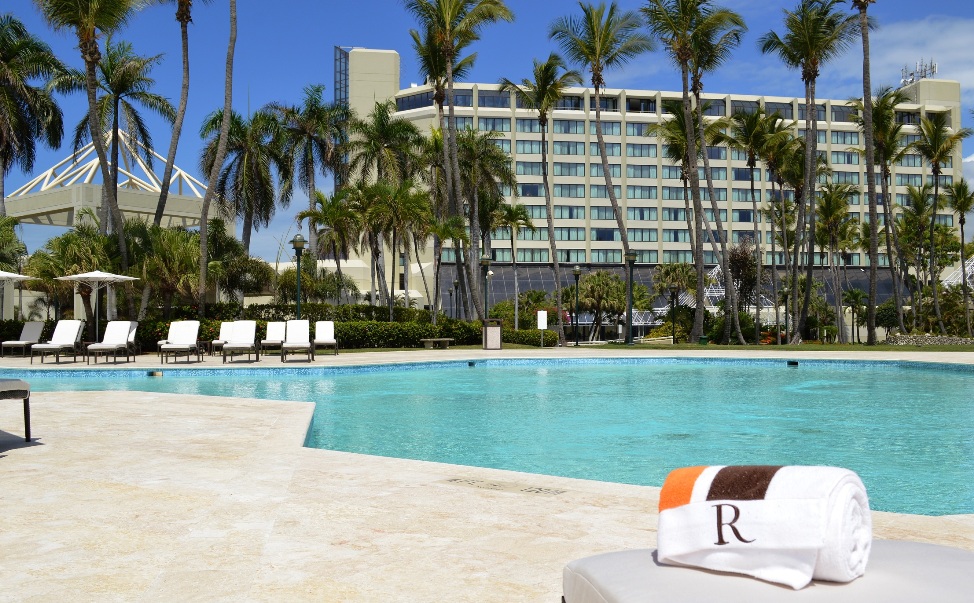 Santo Domingo.- Renaissance Santo Domingo Jaragua Hotel & Casino was bestowed the AAA 4 Diamond award, a few months after a renovation that changed the way guests discover experiences in the heart of the Caribbean.
The process to qualify for the AAA Diamond award, the most grueling in the U.S.' hospitality industry, recognizes around 32,000 American, Canadian, Mexican and Caribbean hotels.
The 4 Diamond award gives the property a dimension of luxury.
"This is because the candidates have been progressively remodeling and styling. The main features of this level (4 Diamonds) analyze a wide range of services, combined with a high degree of hospitality, customer service and detail detailing. The result of the Renaissance Jaragua project demonstrates an obvious improvement and a high level of quality in all its areas."
The property is the only resort style hotel in Santo Domingo that provides a different cultural experience. It is located on El Malecon, close to the city's main attractions, making it perfect for holidays or meetings.
Close to the historic hotel is the Colonial Zone, possibly the city's major tourist attraction. "It offers experiences like visiting the first Cathedral of the Americas or the collection of treasures left by boats of the time. "La Zona" has everything that a consummate traveler is looking for."
The Renaissance Santo Domingo Jaragua has more than 23,000 square feet of space for conventions and seminars in the heart of the Caribbean, in addition to a pool, a Fitness Center beauty care area and the newly opened ZUI Spa, which offers a mind-body-soul balance experience.
The hotel also features the legendary 1,200 seat Teatro La Fiesta, world-renowned shows and concerts. "Its live events create an unforgettable experience."