Pawa's tweaked website makes booking flights a breeze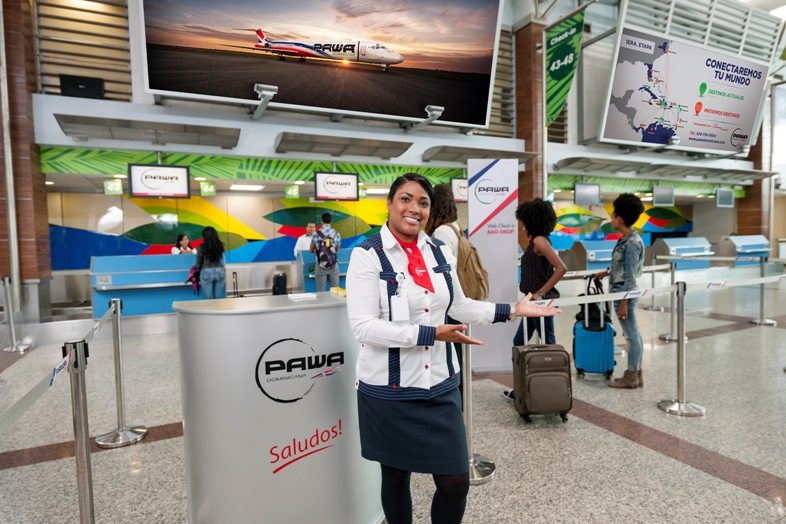 PAWA ticket counter at Las Americas
Santo Domingo. – Pawa Dominicana has successfully completed an optimization process for its online platform that will make it easy for its customers to book a flight through its website.
It also completed a process to improve the mobile version to enhance the user experience, giving them greater options and functions.
"After the process, the airline managed to reduce the procedure of buying tickets in two simple steps, where previously it was necessary to complete five steps. We also worked on strengthening the platform to offer a shorter response time to users," Pawa said in an emailed statement.