Mexican carrier inaugurates Punta Cana-Monterrey flights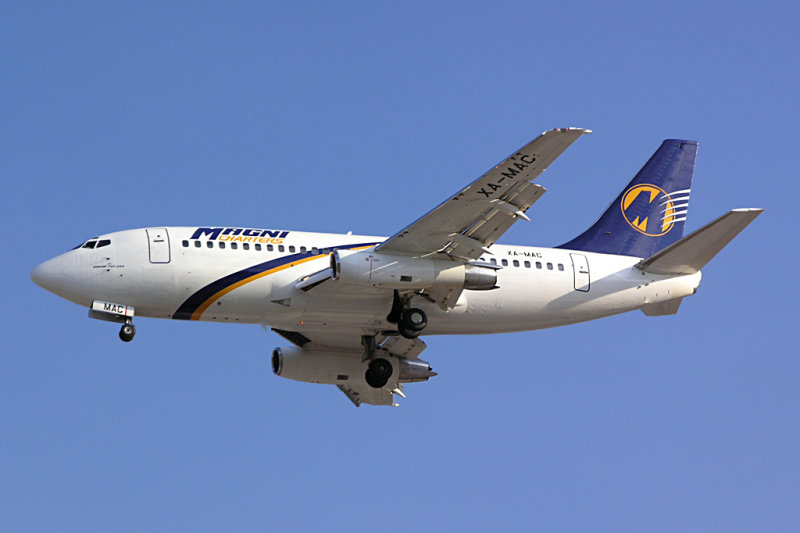 Punta Cana, Dominican Republic.- Mexican airline and tour operator Magnicharter on Sat. held its inaugural flight to Punta Cana from Monterrey, Mexico, which is expected to boost the arrival of tourists from that market to the Dominican Republic.
The Boeing 737-300 with 138 passengers from one of Mexico's biggest cities arrived at the vast resort region at 7:10pm, in its first flight of six confirmed for July and August.
Tourism deputy minister Fausto Fernández, Magnicharter executive Gabriel Bojorquez, Link DMC executive director José Luis Soto, and Paradisus Resorts country manager Daniel Lozano headed the reception for the visitors and crew at Punta Cana airport.