Total Dominicana launches ambitious solar panel project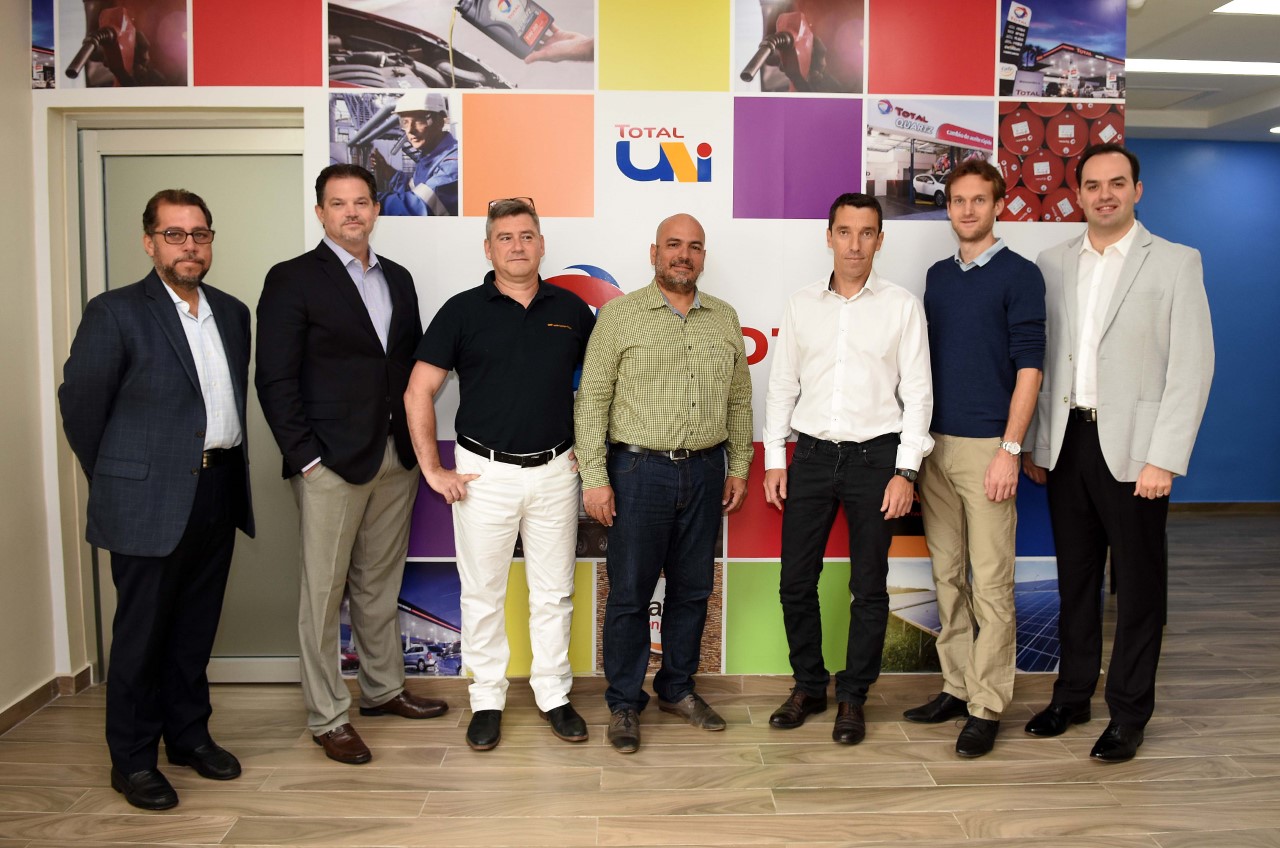 Total Dominican and Puerto Rican suppliers and representatives
The company Total Dominicana on Thurs. launched an ambitious project to install solar panels in its network of 42 service stations to add 2.3 megawatt (MWp) peak capacity from 2017 to 2018.
The investment will make the French multinational the first fuel company in America to join the forward-looking plan to install solar panels at 5,000 points globally from 2017 to 2021.
Total Group local executives affirm that the initiative forms part of its strategy to be an energy leader on environmental responsibility, and stress their commitment to develop solar energy projects.