Lia Rossis wins Miss Dominican Republic US 2017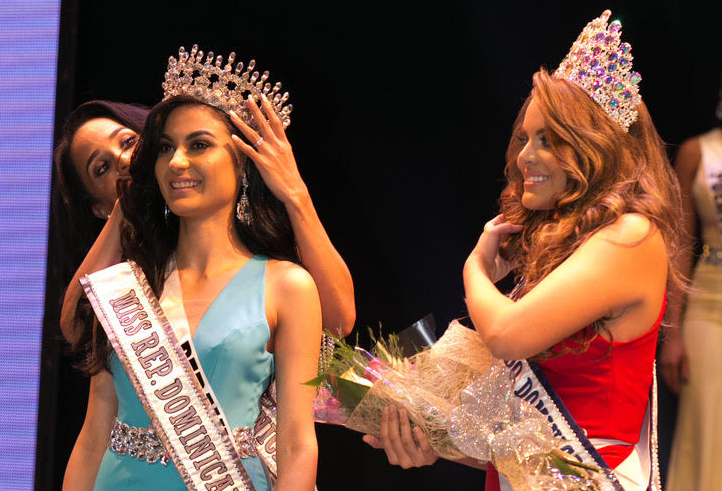 New York.- Ms. Lia Rossis, representative of Peravia province was chosen Miss Dominican Republic US 2017 by a select jury composed of a group of figures.
The pageant held in the Lovinger Theater in Lehman Stages on Sept. 16 had the support of the Children's Paradise Project, DREAM and the MIR Foundation.
A Communication student 19, Ms. Rossis, will have a busy schedule of nation and international events, form part of advertising campaigns, and in social work.
She will represent the Dominican Community in the United States in the Miss World Dominicana 2018 pageant, leading to the Miss World international competition.