CEMEX's 'Secure Customer' aims to support its clients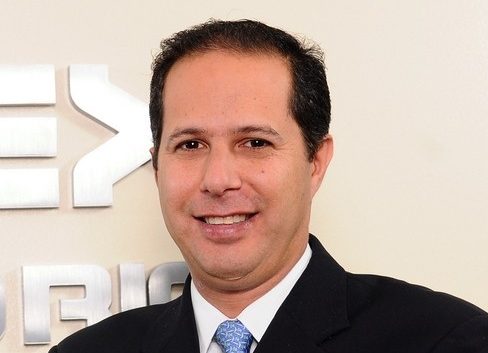 Santo Domingo.- Mexico-based cement maker CEMEX on Thurs. launched the program "Secure Customer," to support its clients to implement a comprehensive security program that guarantees safe and healthy work spaces, promoting a culture of risk prevention in all its related areas.
Through Secure Customer, CEMEX seeks to transfer to its clients and associates preventive culture in health and safety issues that characterize its operations." For this, we will support providing safe work environments, putting at your disposal the skills and knowledge necessary to perform a safe and reliable work through learning opportunities and reinforcing the application of such knowledge."
"For CEMEX, the welfare of our people is fundamental. We are aware that the construction industry has the highest risk of occupational injuries in the Dominican Republic. For that reason we have launched "Secure Client" with which we seek to contribute to improve the security culture in the country," said CEMEX country president Alejandro Ramírez Cantú, country president for Dominican Republic, Haiti and Bahamas.