Commonwealth Roundtable congratulates Dominican Today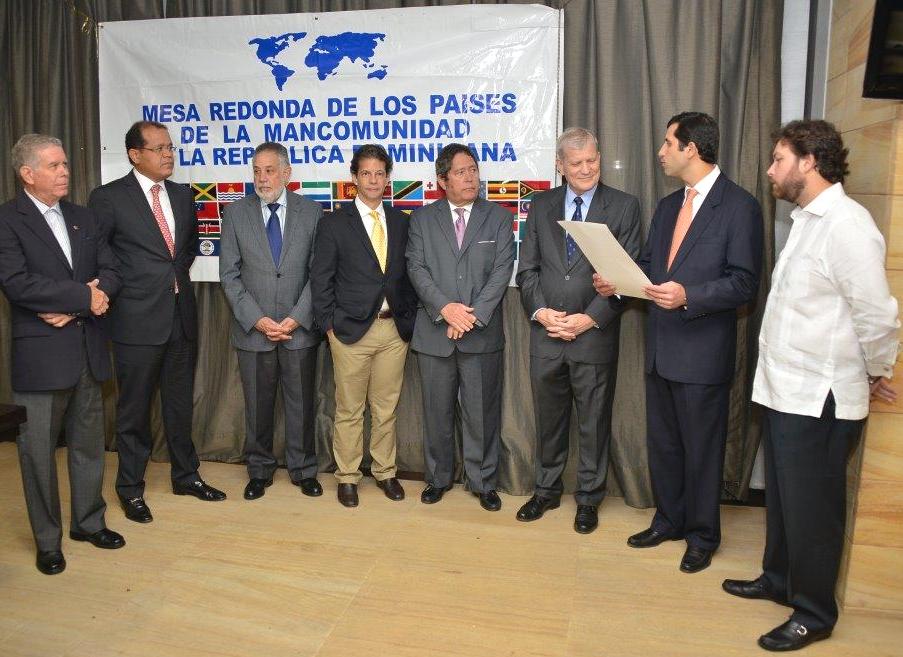 Commonwealth Roundtable in the Dominican Republic
Santo Domingo.- The Roundtable of the Commonwealth Countries in the Dominican Republic has sent a message of congratulations to Dominican Today on the occasion of our 13th anniversary.
In a letter addressed to the president and editor of this publication, the Commonwealth Roundtable's president, Fernando Gonzalez Nicolas, says, "Dominican Today has become the main English language media publication in the Dominican Republic. We would like to take this opportunity to encourage you to continue with the impartial information line you have achieved to date.
"It is the perfect moment to highlight that Dominican Today has succeeded reaching a regular readership among members of influential institutions and personalities from the 53 Commonwealth countries worldwide."
The Round Table of the Commonwealth Countries in the Dominican Republic promotes bilateral relations between the Dominican Republic and the 53 countries of the Commonwealth in the world.