Expedia Group signs deal with Melia Hotels International to power package bookings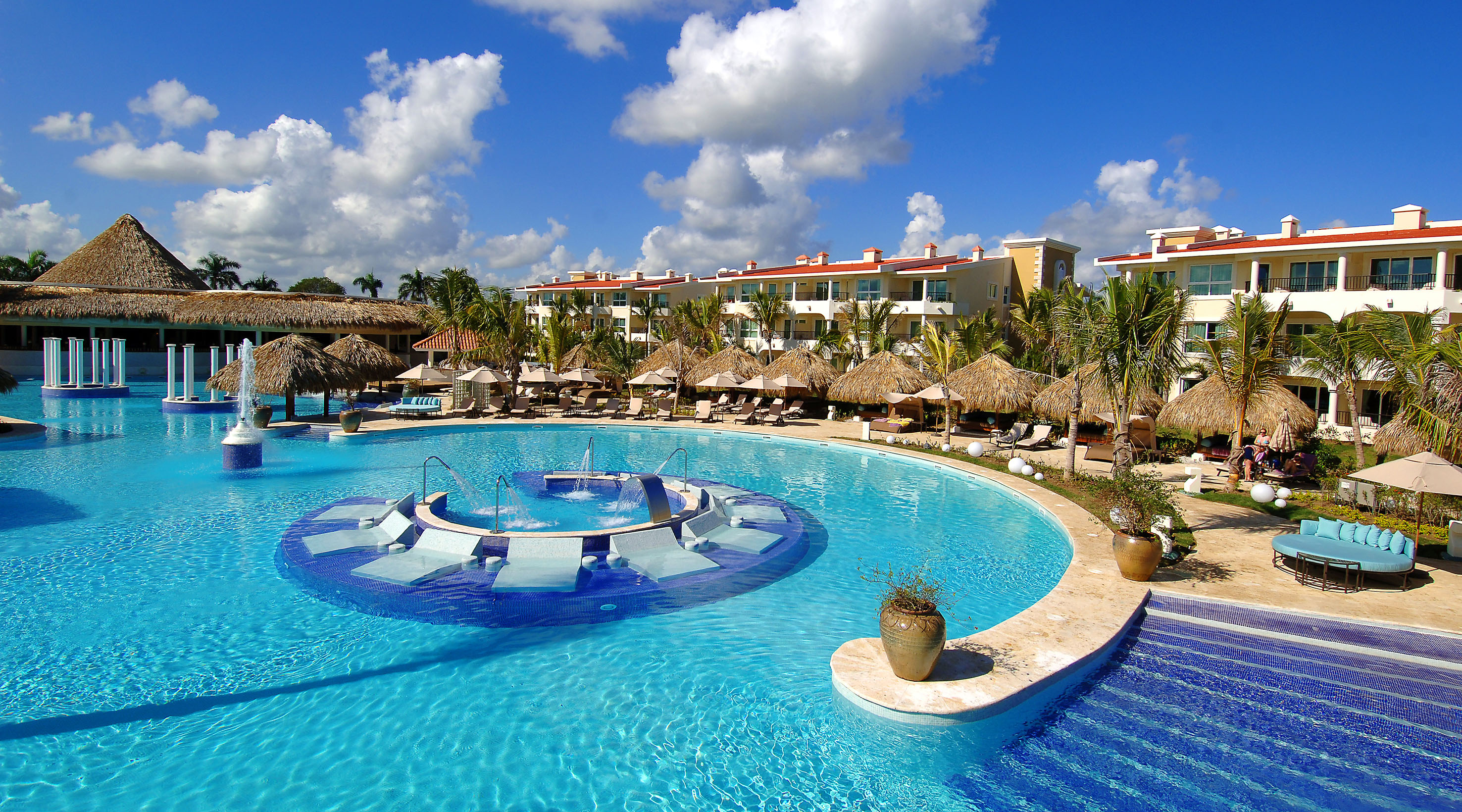 Press Release
Madrid-  Expedia Group and Melia Hotels International have announced a strategic technology relationship which will enable the global hotel chain to offer package bookings directly on www.melia.com<http://www.melia.com> US point-of-sale.
Package bookings drive incremental demand for hotel partners as package bookings typically have one and a half times the length of stay than a standalone hotel booking and half the cancellation rate.
Melia Hotels International was founded in 1956 in Palma de Mallorca, Spain, and is one of the world's largest resort hotel chains, as well as Spain's leading hotel chain. It currently provides more than 380 hotels in 43 countries on 4 continents under its 7 brands: Gran Melia Hotels & Resorts, Paradisus Resorts, ME by Melia, Melia Hotels & Resorts, Innside by Melia, Sol by Meliá and TRYP by Wyndham, as well as Circle by Meliá, its unique and innovative vacation club concept.
By using Expedia Group's best-in-class technology, the company's new package booking option will enable its consumers booking on Melia's US points-of-sale to combine their stay at a Melia hotel with a flight booking from one of more than 550 Expedia Group airline partners, driving incremental demand and revenue for the hotel group.
This strategic technology relationship follows other international hotel chain's announcements, such as Marriott International, Inc.'s "Vacations by Marriott" site, powered by Expedia Group technology.
"By using Expedia Group's technology, we will be able to enhance our customers' journey and at the same time, we can now attract longer length of stays which are booked further in advance and with lower cancellation rates", said José María Dalmau, Senior Vice President Global Business Development at Melia Hotels International. "Besides being a big win for us, this means a significant improvement in our customers' experience, as they can book everything to make their stay possible in just a few clicks on our site."
"The collaboration with Melia Hotels International shows the importance and commitment of our heavy investment in technology innovation, and how this is paying off for our hotel partners. Agreements such as this one shows what extent hotel chains are looking to work with us on these ground-breaking initiatives which deliver value beyond distribution", said Luis Hurtado de Mendoza, Senior Director, Key Accounts EMEA-LATAM, Expedia Group.
The package path is now live on Melia's U.S. point-of-sale.