Dominican Forestry Chamber presents new Board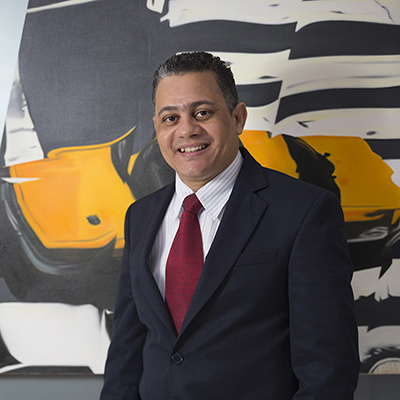 G. A. Nader. Photo Nader Enterprises
Santiago. – George Alexander Nader, founder and CEO of energy farms developer Dominican Energy Crops, was sworn in as president of the Dominican Forestry Chamber on Friday in Santiago.
Also sworn in were Luis Ramón Pérez, Luis Eduardo Rosario Grau, and Javier Ortiz Zafaddi.
Taking the oath as members were Enda Dominicana representing Mamerto Valerio, Plan Yaque represented by Humberto Checo, and FEPROBOSUR represented by Jose Nova Reyes.
Moreover Jarabacoa Producers Association representative Francisco Polanco, Antonio Cruz,of  ANPROFOR represented by Elvis Lizardo and the San Ramón Association.
In his speech, Nader stressed the forestry sector's importance for economic development, and as a key social and environmental issue for the country.