BBQ Express: POP Festival exceeded expectations in Playa Dorada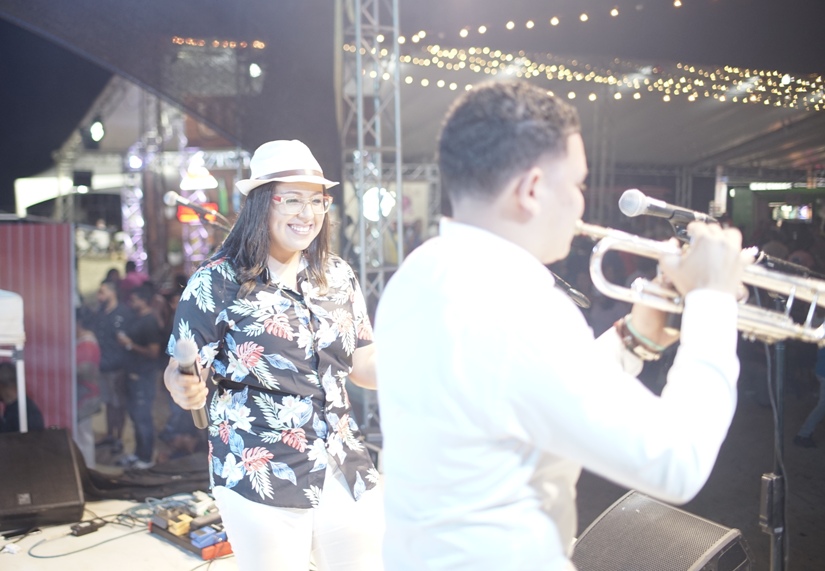 Puerto Plata.- Around 1,000 people attended the second annual event organized by BBQ Express and Limón Culinario, under the Newlink production.
El Laucha, known for the Argentine TV show Locos x El Asado, returned to the festival as a special guest.
The Festival was held Saturday at the Blue JackTar Hotel & Golf, located on Playa Dorada. The event was celebrated thanks to BBQ Express restaurant.
The festival dedicated to lovers of roasts, who once again enjoyed different cuts and styles of meat and fish under the format of "Eat all you want", but this time in a beach environment.
"We are pleased with the acceptance that the gastronomic experience we have had through this festival has been, as part of our commitment to promote high quality barbeque culture in the country, which is why we always propose to bring world-class barbeque teachers to the enjoy everyone," said Ricardo Grullón, owner of BBQ Express, and Alberto Morel, chef and owner of Limón Culinario.