Gov. agrees on a 25% wage hike for doctors, ending months of talks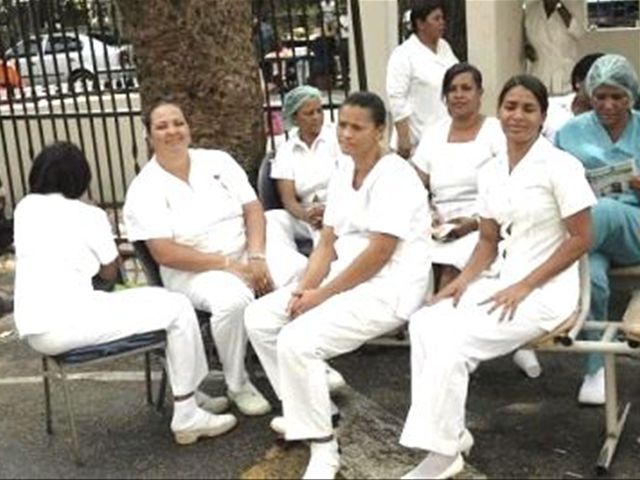 Santo Domingo.- It took nearly seven months of talks at times caustic,for the doctors guild (CMD) and the Government to reach an agreement to be signed10am Tuesday, which stipulates a 25% wage hike for physicians.
The CMD has called on its leadership toattend the signing ceremony at the Santo Domingo Catholic University (UCSD),whose rector Jesus Castro, mediated the dialogue since April, ending months ofprotests by health professionals.
The CMD had demanded a 60% higher salary duringthe discussions, but guild president Waldo Suero on Monday announced the 25% increase,divided at 10% by January and then 15% to be in effect as of August next year.
Moreover, doctors will reportedly maintaintheir 4-hour workday, one of the sticking points that led to confrontations sincethe government had demanded extending the doctor's consultations schedule.