Management proposes 15% wage hike; labor calls it a pittance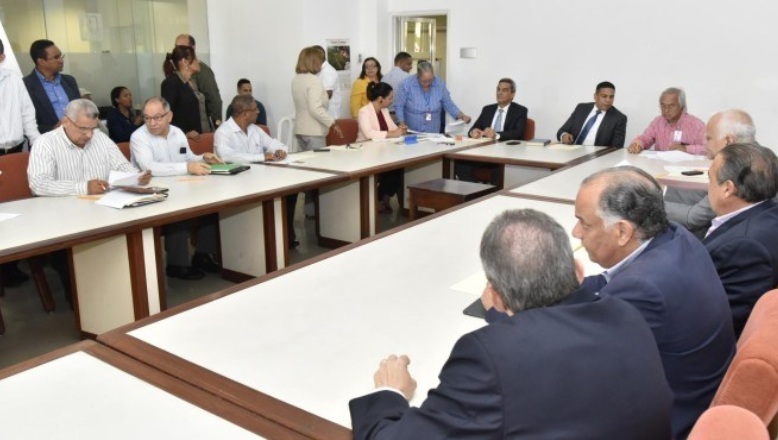 Santo Domingo.-  After months of complains by labor on management 's foot-dragging to reach an agreement or a wage hike, on Tuesday proposed a 15% raise of non-sectored salaries.
The announcement came as business leaders and the labor unions gathered prior to the meeting of the National Salary Committee set for at 9am Wednesday.
Shortly before 10:40am a commission of labor representatives was appointed in the behind-closed-door  meeting, and where management's proposal was presented.
Union leader Jacobo Ramos called the proposal a "pittance" and vowed neither to accept it, nor include the labor reclassification in the salary talks.
The unions had previously proposed a 30% increase in salaries.