Altice, Claro alone in Dominican Republic telecom market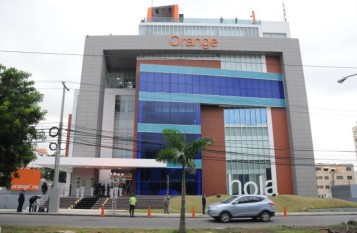 New York.- The telecoms Tricom and Orange, which supply the more than 4.8 million Dominican Republic market with fixed, mobile and data telephony, will merge under one umbrella: Altice, the business group of the same name.
With the announcement, Altice and Claro are left as the only major telecoms competing in the Dominican market.
Tricom and Orange must exit the Dominican market before the end of the first half of 2018, according to the official announcement in New York City Tuesday morning, when it revealed its single brand strategy for the entire business group.
Luxembourg-based Altice acquired a 100% stake in Orange's Dominican subsidiary in November 2013, after acquiring Tricom in October that same year. Orange was acquired for US$1.4 billion, and had 3.4 million customers in the country at that time.
Altice said that its step to rename its brands globally strengthens its industrial and operational platform. The conclusion of the rebranding process for all its companies worldwide is scheduled for midyear 2018.