Border merchants threaten shutdown as Haiti ban on Dominican products continues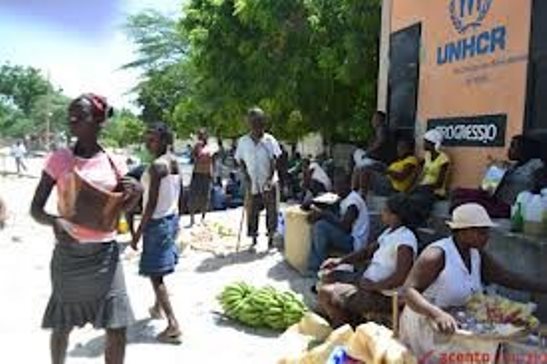 ELÍAS PIÑA marke
Dajabón, Dominican Republic.- Merchants of the border area on Friday threatened to take drastic actions against Haitian authorities who continue the ban on Dominican products they sell in the bilateral market of Mondays and Fridays.
Dajabon Merchants Federation president Freddy Morillo said they'll meet with colleagues from Jimani, Elias Piña and Pedernales in the coming days to respond to the ban by Haiti government officials.
He said they're ready for a total halt of all commercial activities at border crossings, so that Haitian and Dominican authorities understand that an agreement must be reached and that clear rules must be set to make trade between the two countries viable.
Moreover Dajabon Retailers Association president Abigail Bueno, said it's clear that Haitians with big businesses cross large quantities of goods and merchandise on Tuesdays, Wednesdays and Thursdays, "without any problem."