Solar energy to reach 162Mw soon: official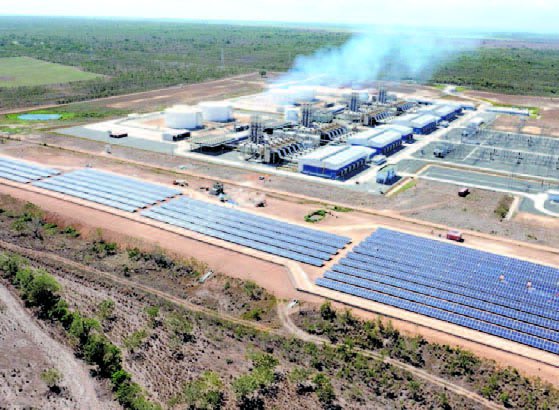 Solar plant Quisqueya
Santo Domingo.- Energy and Mines minister Antonio Isa on Tuesday said the institution works at a regulatory level to ensure the conditions to make private renewable energy investments attractive.
Speaking at the opening of a seminar on risks and opportunities for photovoltaic systems in the Caribbean, organized by Carlos III University of Spain, Isa stressed that they work on the design of plans and projects to regulate and organize the renewables sector.
"For any entrepreneur who wants to invest in a country, the most attractive things are the country's clear game rules, that the processes are developed with expediency and the discretion of officials doesn't exist, since that guarantees their investment and streamline the projects," he said.
Isa noted that a World Watch Institute study of the country's photovoltaic potential found that the global horizontal irradiance ranges from 5 to 7 kilowatt-hours per square meter per day in most parts of the country and approaches 8 kilowatts in some regions.
"The generation park based on renewable sources in the country has an installed capacity of more than 800 megawatts, of which about 600 correspond to hydroelectric plants; 135.15 megawatts of wind energy; 30 to biomass and another 30 megawatts to solar energy," he official said, adding that more than 500 megawatts in four photovoltaic and six wind farms will be added in the coming years. "With these four new solar parks and Monte Plata Solar we will reach 162 megawatts with this type of energy soon.