Deadline to import 5+ year-old autos expires June 30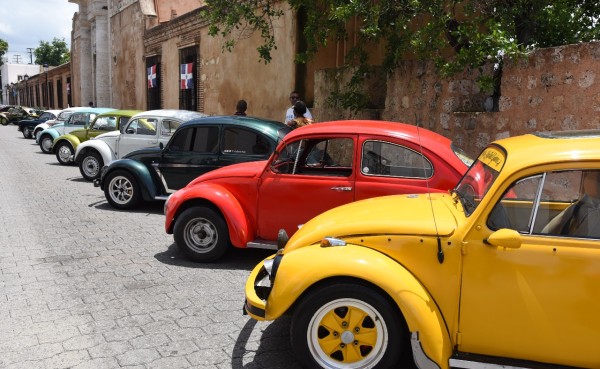 Beetles. Photo santiagode los caballeros360.
Santo Domingo.- The Customs agency on Tuesday said the deadline to import vehicles with more than 5 years of manufacture expires June 30, for which the import of autos made prior to 2011 is banned.
It said ban on the import of vehicles older than five years complies with several laws.
"All vehicles of the year 2011 that are imported after this date will be considered as 6 years of manufacture and, therefore, will be banned from entering the country in accordance with the aforementioned Law," Customs said in a statement.