As economic influence dwindles, Taiwan serves up visas in LatAm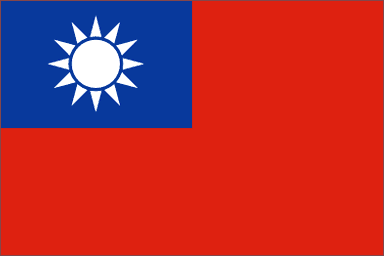 Taipei.- Faced with dwindling economic influence in Central America and the Caribbean, Taiwan on Tuesday announced visa exemption for citizens of those countries "as a show closeness to its diplomatic allies in the region."
In a report by EFE from Taipei, Taiwan's Foreign Ministry announced the measure, based on "the principles of mutual benefit and reciprocity" and affects 10 countries, in addition to Paraguay, with which Taiwan approved a visa waiver agreement today.
Citizens from Belize, Dominican Republic, Guatemala, Saint Kitts & Nevis, Saint Lucia and Saint Vincent & the Grenadines can now stay in Taiwan without a visit up to 30 days for, and up to 90 days for El Salvador, Haiti, Honduras and Nicaragua,.
To benefit from the visa break, travelers need a passport valid for at least six months, a return ticket or another destination (with a visa for that destination), and no criminal record.