Moody's upgrades Dominican Republic's long-term rating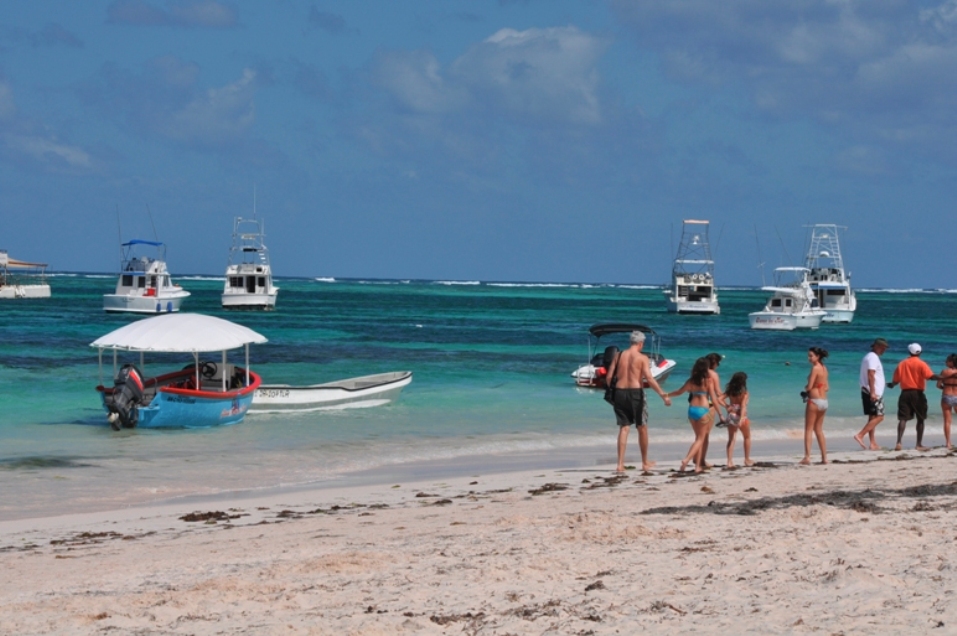 Tourism is good for ratings
Santo Domingo.- The country risk rating agency Moody's on Thursday upgraded Dominican Republic's long-term rating to "Ba3" from the "B1" level it had since 2010.
"The improvement in the rating reflects continued high economic growth, the reduction of the fiscal deficit observed in the last four years and the reduction of external vulnerabilities," the rating agency said in a satement.
Moody's underscored the country's strong economic growth, with a per capita GDP above its "B" category peers, as well as the prospects of maintaining high economic growth supported by strong domestic demand and revenue resulting from tourism and remittances.