2,000 condos at the capital's eyesore steel mill: Listin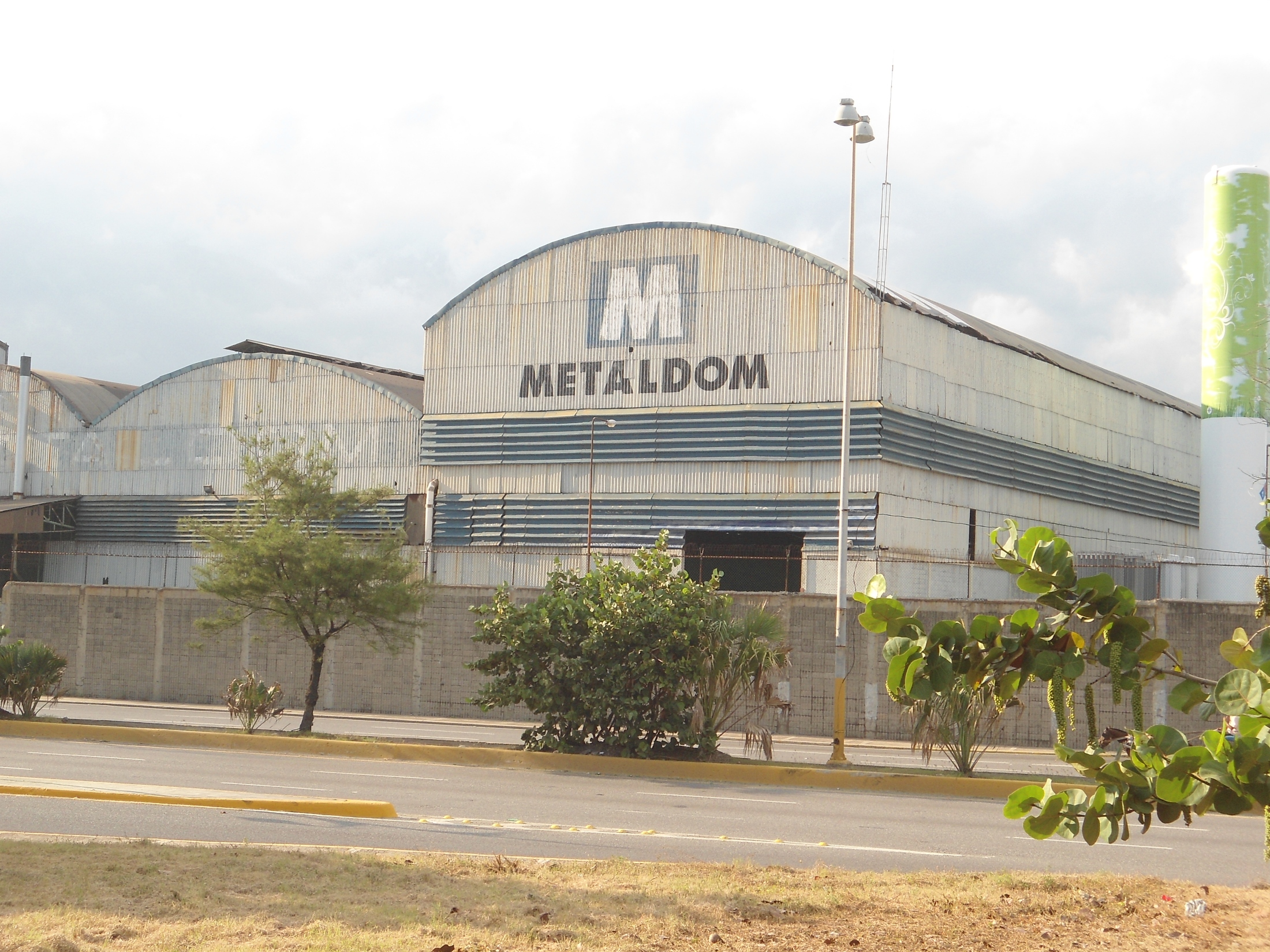 Santo Domingo.- The industrial park that houses the steel mill (Metaldom) on the capital's seaside avenue El Malecón, will become a sprawling residential complex of ​​2,000 condos for middle and upper middle class families, listin.com.do reports Monday.
The project only awaits the National District Council approval to start construction that the buildings on an area estimated at ​​194,000 square meters, and possible funding from the Housing Trust Law.
The project's residential aspect is carried out by Gerdau Metaldom, Inicia, Terra and other stakeholders.
It's estimated that mayor David Collado will head groundbreaking in six months, said Gerdau Metaldom CEO Carlos Valiente. "We are assembling the idea, we feel that in the next six months things will be ready for the mayor to break ground."
Eyesore
Long-considered an eyesore, the steel mill has been also blamed for spewing pollutants to the air next to the sector Dominicanos Ausentes, many of whose residents opted to move to other areas.